Your own Royal wedding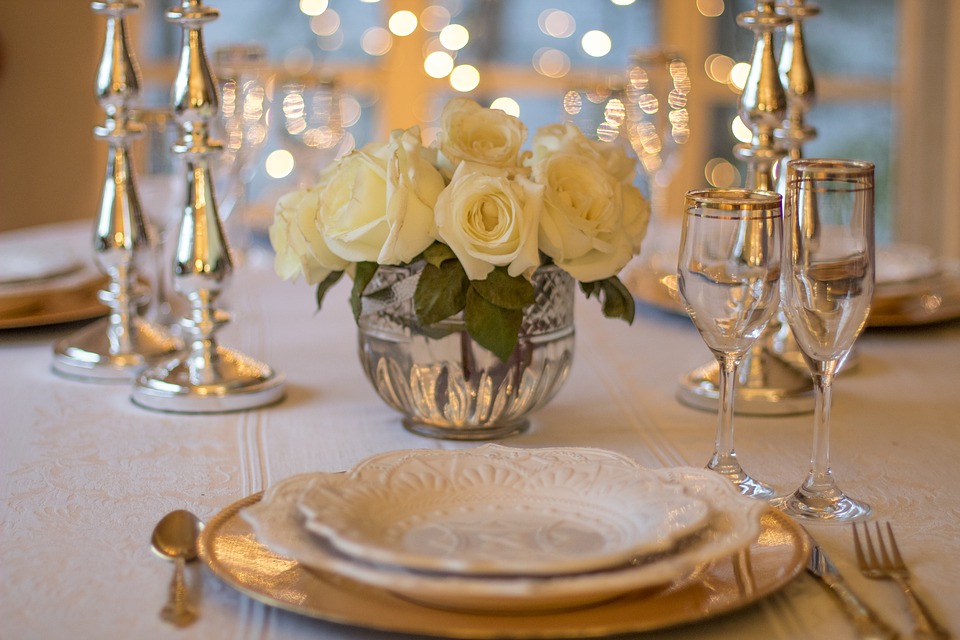 With the recent announcement of Prince Harry and Meghan Markle's royal wedding taking place next year, we thought it'd be appropriate to bring together some ideas for you to think of regarding your special day. As we aren't yet aware of how the event is panning out, we'll have to take a look at the most recent; Prince William and Kate's wedding.
Most know that celebrities tend to start off most new trends. Well, with Prince William and Kate's wedding it was considered to be amazing and spectacular by so many that they have tried recreating it. If you want to be try for yourself, here we have put together a guide to your own royal wedding.
Looking back, Kate's dress can most definitely be considered a highlight of the wedding. The ivory dress was a vintage style, including a 3 metre train. The dress was created by Alexander McQueen and Sarah Burton and featured lace sleeves, bodice and skirt. It was an estimated price of £40,000. Understandably, this may be not in your price range. Thankfully though, there is a replica priced at around £600. Or with more famous bridal boutiques, you will find the dress stocked in limited quantities.
One can't forget about the bridesmaid's dresses; they were specially designed by Nicki MacFarlane, a Wiltshire designer. These dresses were hand made from ivory organza, English lace and wild silk. Again, there are replicas that have since been made available if you require them.
What's a bit easier to achieve in terms of a royal wedding is the transport. As the couple left Westminster Abbey, they did so in a 20 foot long horse drawn carriage. Horse drawn carriages are commonly available; you will just have to make do with not having the royal real deal!
In regards to the bouquet, Kate had a simple, yet elegant set of delicate shrubbery and flowers. It was made of Hyacinth, Lily of the Valley, and Sweet William. They also followed royal tradition and had stems from the Myrtle included, planted by Queen Victoria in 1845. Depending on the time of year, you will easily be able to replicate a royal bouquet.
As with the wedding venue, understandably that will be harder to achieve. However, finding a luxurious alternative isn't so hard to do; Low House Armathwaite is a beautiful country house, situated in the rolling hills of Eden Valley. Couples can choose to get married in the beautiful interior or outside with a wonderful countryside backdrop.
We are proud to be considered one of the best wedding venues Carlisle has to offer. If you are planning your special day and would like some royal themes, we can help. Please don't hesitate to get in touch today.