Considering camping for your wedding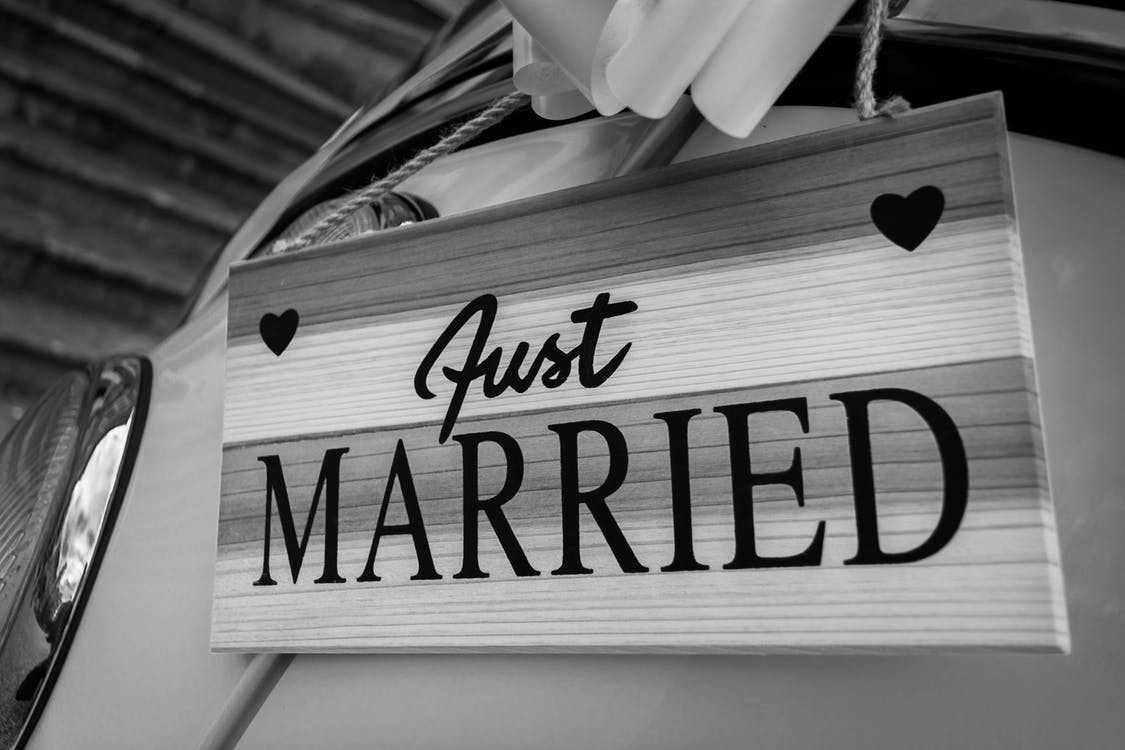 Low House Armathwaite is a gorgeous venue residing in the Cumbrian countryside. We are fully accommodating for many different types of weddings, and we even work with a bell tent camping company now if you fancy going alternative for your wedding! When you search through the beautiful wedding venues Penrith has to offer we are sure you'll be drawn to us.
For a more glamorous way of housing your guests here at our events venue, the use of bell tents ensures that everybody will still feel as comfortable as they would if they were staying in Low House itself. There are not many faults to be found if you choose this option. The fact our venue overlooks the Eden Valley means there are unbeatable photo opportunities and scenic views!
It is understandable if you do wish to involve the camping aspect in your wedding. The thought of blue skies, green grass, the birds singing and campfires appeals to a lot of couples now. Low House Armathwaite can help this vision become reality. Camping for your wedding can even save you money.
Some tips for you to think about to help with your camping themed wedding, are:
For food and drink it can be quite difficult to present the most grand of meals, especially if your wedding is primarily outdoors. Considering a hog roast is good idea. Or if you still wish to have a high class caterer, Low House can provide you with gazebo's to help.
Ask guests to pull in favours! They can do this by making cakes, or bunting, or organising the flowers; this is always a great idea to get everyone involved in making your wedding day more memorable.
Low House Armathwaite can accommodate a huge variety of wedding day requirements! If you fancy trying out the bell tents we have to offer, then don't hesitate to get in touch. Alternatively you can contact us to find out more about weddings inside the property or under marquees on the grounds.
We are very proud to stand out from the wedding venues Penrith has to offer, particularly if you want to celebrate nature on your big day.