Coming to an agreement on the wedding entertainment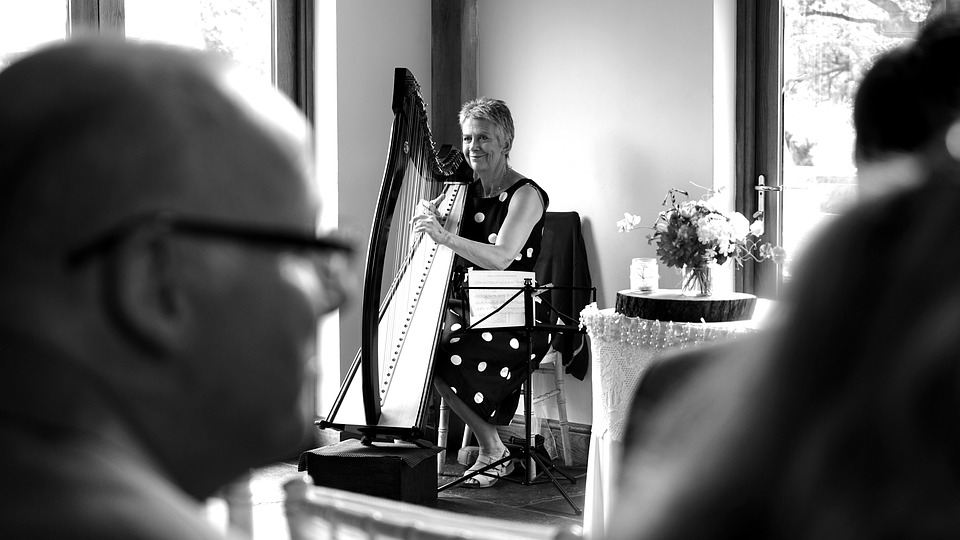 Everyone wants to get their wedding right and one of the first steps to making this a reality is finding the ideal place to host it. Our own Low House is well known throughout the entire area for its romantic atmosphere and for being located in one of the UK's most enchanting countryside environment. As one of the top wedding venues Penrith has available, you should consider spending your special day here with us.
There are certain issues couples can come across when planning their wedding day. This can lead to some disagreements, which may end up causing delays. However, solutions do exist, and in order to make sure that your own ceremony goes ahead without any disturbances, we are going to go through one of the most common problems and what can be done about it.
Not coming to an agreement in terms of what entertainment to put on is one of the biggest concerns for many couples and their parents. Chances are that you are set on creating a specific playlist for when the reception begins, but your parents might have preferences for live performances. What you need to do here is attempt to compromise. Get a band to play whilst everyone is having dinner and for a segment of the reception. Start the playlist when the musicians are having their break and when the wedding is entering its final hours.
It's possible that these recommendations may not work, but there are still other paths you can take. Do some research into bands that specialise in the specific genre you want. It is wise to get in touch with other people who have employed them to see if all of their guests enjoyed the show.
At Low House Armathwaite, we do everything we can to ensure that yours is a wedding that will be remembered. For example, if you require help with the catering, we can produce menus that fulfil the dietary conditions of everyone in attendance, including vegetarians and those with allergies.
There is much more we can do for you too, and if you're interested in discovering the full extent of our services, contact us today so that we can start discussing the details.