Most affordable months to book wedding venue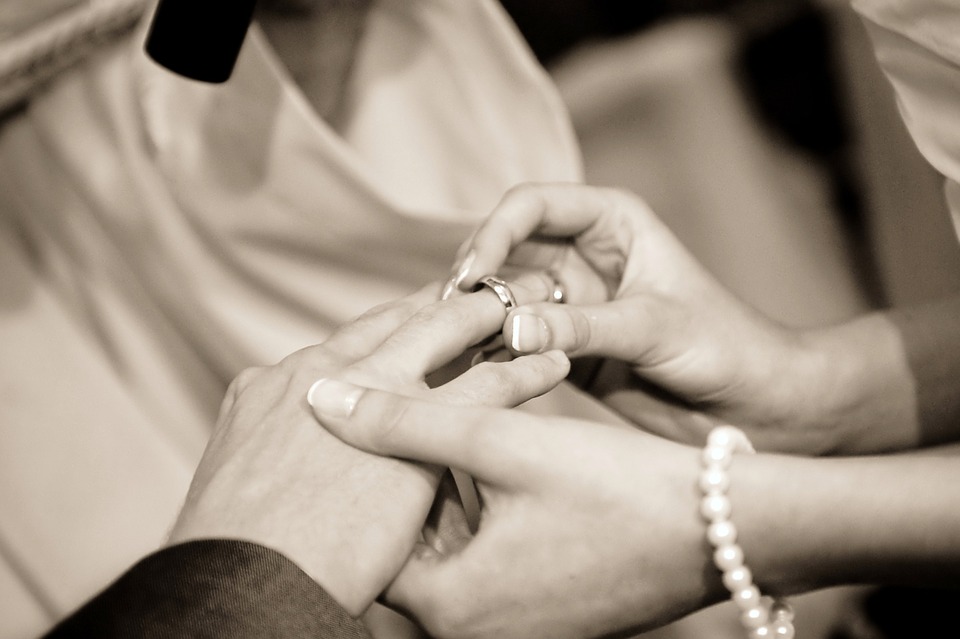 Once you have become engaged and you have decided on a budget, it's time to start thinking about where and when you will be tying the knot. Your venue can be quite costly, so deciding this first will really determine how much spending money you will have left for the rest of your special day. When you are browsing the wedding venues Carlisle has to offer, you may be looking for a time during the year when costs are cheapest. If you are, here's a simple guide.
Most venues have a peak season and a low one. Generally, wedding seasons begin in late spring and keep going until early fall. The most expensive months tend to be June and September. During the winter, prices can be much cheaper excluding December. The final month of the year is when you may find yourself competing with seasonal holiday parties for desired dates.
What does factor in is where your wedding venue is located, and can seriously impact on when prices fall and rise. Most of the time, if you opt for a small time venue in the middle of a town the price will be cheaper but perhaps less glamorous.
Here at Low House, we offer you the chance to book a stunning country wedding venue at an affordable price. Situated in the picturesque Cumbrian countryside, you can be assured of seclusion for your special day. Not only this, but we make sure all your needs are met with a personal touch.
Our venue is ideal for many types of weddings, as we can be flexible with how you would like to make use of the space. Take advantage of our front and courtyard lawns, or gazebos if you desire an outdoor setting during the spring and summer seasons.
The ideal factor regarding Low House is that we are a unique and beautiful venue whilst still being affordable during peak season. This makes us stand out from the other wedding venues Carlisle has to offer.
If you would like to know more about what we have to offer, please don't hesitate to get in touch with us today.