Environmentally friendly wedding on a budget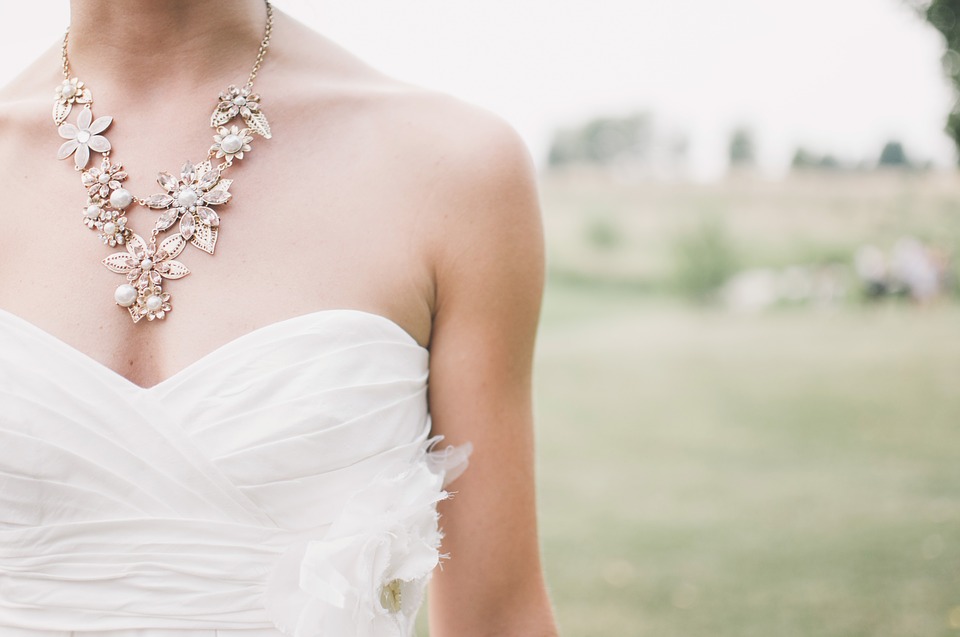 As the years go by, we are becoming more and more aware of the impact we have on our planet. In response many people are trying to be more environmentally friendly. A wonderful thing to do is consider how you can do this for special days such as weddings. This doesn't have to be a burden and can actually be quite cost effective too. With this in mind, here we will take a look at how you can plan an unforgettable wedding day that also doesn't hurt our planet.
Food is an important part of a wedding so there is many an opportunity to show off your eco-friendly dishes. One way of being green when preparing food is sourcing ingredients locally and making sure they are organic; this helps keep the overall carbon footprint down. Finding a knowledgeable catering team will ensure this can be made easy.
With regards to decor, a useful tip here is to think about what you can borrow or buy second-hand. Making sure you try this will save you money, and what's even better is you will be reducing the demand for packaging and items needing to be produced twice. In terms of the flowers, the best thing is to speak to your local florist and ask for local or home-grown varieties.
When deciding on bridal wear, you must remember you don't have to invest in something really expensive, or even brand new. To truly be environmentally friendly, you could borrow a member of your family's previous dress; or even make your own if you have the technical skills! On the special day, try and keep your beauty as natural as can be; so less of the heavy cosmetic make-up and more organic face creams.
One of the most important aspects of a wedding day is the venue. Whether planning an intimate get together or big ceremony you need to try and be kind to the planet no matter what. One of the best tips is to keep it simple and opt for outdoors if possible. Having it outside will reduce energy consumption, and will supply a picturesque location. Here at Low House can help you achieve this.
We are proud to be one of the most beautiful wedding venues Penrith couples can choose. The property is located in Eden Valley, among the rolling Cumbrian hills. We are licensed for indoor and outdoor weddings, giving you plenty of choice. We also source supplies locally, keeping your carbon footprint small!
If you would like more information please contact us today.