Top tips for choosing your perfect dress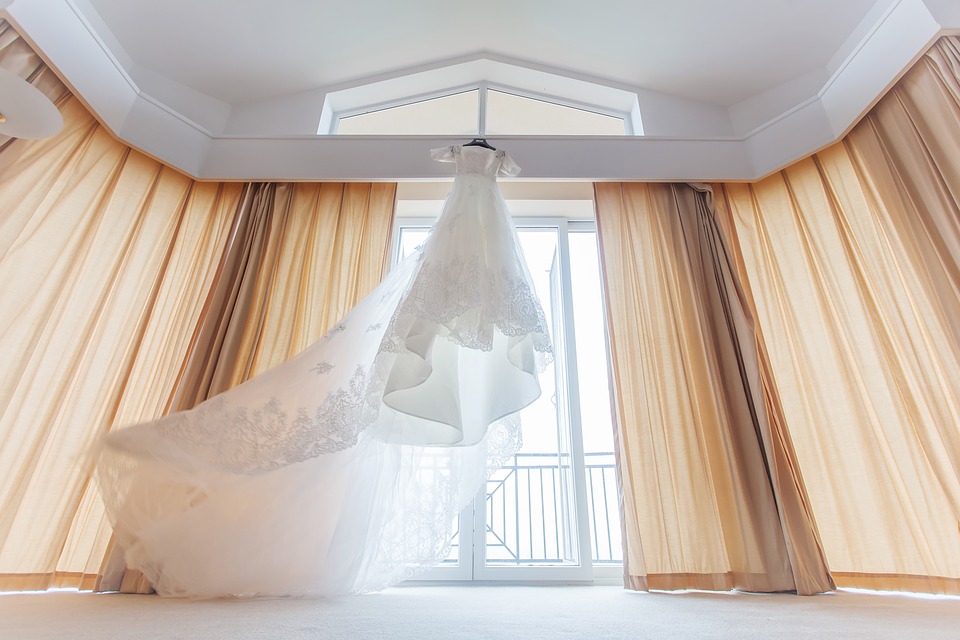 Low House Armathwaite is the wedding venue Carlisle couples love for a fairy-tale setting in the countryside. Our family-run country house gives you plenty of choices for the big day. If you're having trouble or need some friendly advice, we offer plenty of top tips.
Below we discuss what to consider when choosing "the dress".
Style
Remember that this is your big day, your opinion matters the most, not what other people say. If you don't know what style you would like it's helpful to create a mood board by cutting designs from magazines to collect together an overall image, you can also use systems such as Pinterest to compile an online vision board. These can be a useful way to communicate with the staff in wedding boutiques as a starting point before trying on dresses.
Staff in wedding dress shops may use the board as a starting point to offer you options you didn't think off, they know their stock and quite often will pick things you'd never consider. Listen to all options as you want it to be right for you on the day.
Practicality
Quite often when trying your dress on the shop you can get carried away and forget the practicalities of the rest of the day. Consider the time of year you're getting married and is it suitable for the occasion, a strapless bodice is great in a centrally heated shop, but you may need some extra if you're getting married in November and want outside photos. Whereas a full length, fully beaded dress may not be best for a beach wedding.
Also consider how you're getting to the event, will your dress fit in your wedding transport? These are all small parts of your big day but after a while they can feel like a big annoyance.
Sizing
Whatever your size, embrace it!
There are dresses out there for everyone and people to help you get the perfect fit. Do not set yourself an unrealistic size to diet into, simply aim to stay the same size. After all, it's easier to take a dress in than it is to let it out.
Budget
Trying on dresses you can't afford "for fun" is torture, so don't put yourself through it. When you set aside your budget, you must also think about how much accessories, hair and makeup will cost as these go hand in hand with the dress. This way, you can start narrowing down your choice by only looking at what you can buy.
You can find amazing vintage and second-hand bargains online, or you may want something which doesn't come under the normal tag of a wedding dress. We have seen brides in floral be bop dress and black evening gowns, the choice is yours, to fit your style and theme.
If you fall in love with how you look and feel and it is somewhere within your budget, that is all that matters.
Preparation
Preparation is key before you go to try on wedding dresses, having an idea of budget, style, shape, and wedding theme is great but you'll need some other preparation as well.
Wear little or no make upon your trying on sessions, you don't want to mark the dress. Also, be prepared for the assistant to have to help you get into the dresses. Underwear is also something you must remember as you head in. It may not be what you want to wear on the day, but a strapless bra and nude colours will allow you see what you will look like. This way you won't get disracted by your underwear showing in different parts.
You may want to take family and friends with you but make sure they know that they are they for moral support and not to choose on your behalf, it's your day and you that will wear, be seen and photographed in the dress.
With all the preparation and organising to get this far, don't forget to have fun while choosing your dress, the finding and choosing of it is a big part of the run up to your big day.
We're the wedding venue Carlisle couples prefer because of the personal touch we offer. This is along with as much or as little help as you need. Get in touch with the caring staff at Low House Armathwaite today.