What do you want from the setting for your wedding ceremony and reception?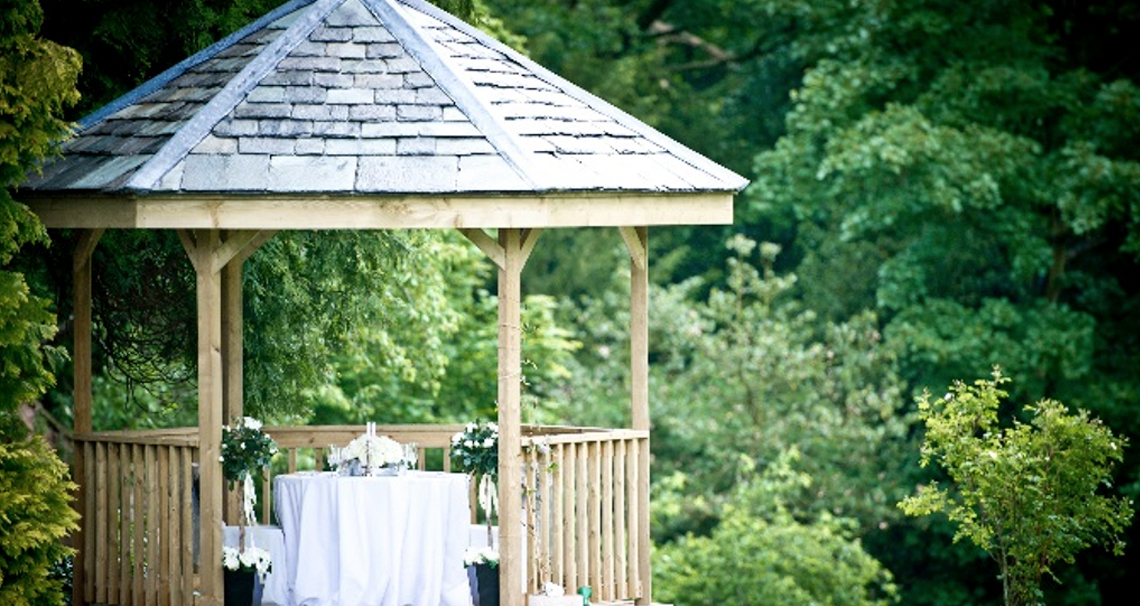 Every detail needs to be right to make sure weddings are as special and memorable as possible. This is why so much hard work goes into planning and getting everything perfect.
Possibly the most important details are the settings for the celebration, including the location for the ceremony itself and the reception. Both should suit your theme and let you celebrate with the right backdrop.
If you can find both the setting for the ceremony and the reception at the same venue it will make planning and organisation much simpler. It will also result in less travelling on the big day, making it easier on your guests. They will definitely appreciate that fact.
Low House in Armathwaite is a wonderful wedding venue where you don't need to compromise on the setting for the ceremony or the reception. Both can be held here, with a choice of indoor and outdoor locations. The exterior offers a fantastic backdrop of the countryside and the River Eden, whereas indoors you can enjoy the beautiful interior of the romantic country house.
We are licensed for indoor and outdoor civil wedding ceremonies. There are four different rooms inside the property to choose from, with capacities ranging up to 80. If an outdoor wedding is more to your taste gazebos can be set up to accommodate anywhere up to 200 guests. There is a choice of Front or Courtyard Lawns so you can decide which offers the best backdrop.
We take great pride in the fact that we can cater for all kinds of requirements and deliver the very best level of service to couples and their guests. When you choose us as for your ceremony, reception, or both, we can work closely with you to ensure all of the details are correct. Alternatively you can book us and handle all of the planning and organisation yourself if you prefer. We are always here to help whatever options you choose.
If you would like to find out more about what makes us one of the most stunning wedding venues near Penrith please feel free to contact us and browse our website. We are happy to discuss the things that make us stand out and everything we have to offer to make the celebration perfect.