Choosing your wedding theme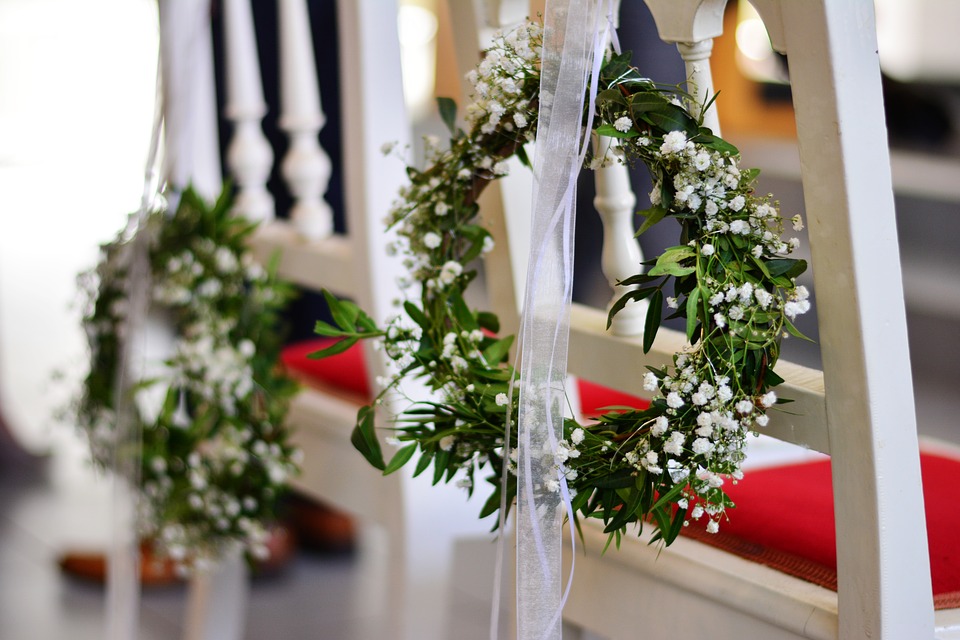 When discussing wedding planning with our clients we often find they need reminding that their wedding day should be to their needs and desires. It may sound like we are stating the obvious, but often people forget and turn their day into someone else's. One of the things that helps us to stand out from the other wedding venues Carlisle has to offer is we always keep the focus on the couple.
It can be difficult when seeing so many other weddings via magazines and social media, as well as the influence of family and friends to dilute what your plans are. You need to think about what's important for you; your should continuously revisit your theme during planning and organising. By doing this, you will ensure your wedding remains personal.
Getting it right
The theme of your wedding is one of the first creative decisions a couple can make. It can the tone for the running of the day, invitations, decorations, and attire for the day. The theme doesn't have to be limited by budget only imagination. Therefore, take the time to find something you both love and feel attuned to. This will make the day that much more special. Here's how we suggest you go about choosing a theme and colour scheme.
As a couple sit and write down the things that you enjoy both together, these can be categorised as colours, hobbies, activities, holidays destinations, musical tastes or even food. You can see where areas crossover. This can help you to choose from a colour scheme or genre you would like for your day.
At this point you may have made your choice and be happy to go forward with more defined plans, other people choose to create mood boards, scrapbooks or even using online mood boards such as Pinterest. These resources can be a useful tool to show suppliers or a wedding planner to aid future wedding decisions.
We often work with couples and wedding planners on their behalf, to create a dream wedding using these themes. Sometimes it's a simple seasonal colourway that runs throughout the day, however we recently provided a large tipi wedding within our gardens with a themed Swedish/Mexican wedding.
Consider your budget
Budget can limit the extent to how you theme your wedding, but you'll also be surprised the ways you can make things yourself or interesting ways people with experience can help you find what you need. Keeping this in mind, you should set a budget as early as possible. When you're clear on your finances, remember to work with them in mind. However, having a large budget doesn't necessarily mean a good day. You can still create a wonderful event on a small budget, especially when it emanates your personalities. After all, you don't need money to create a lovely atmosphere.
Ultimately, don't rush and of your planning. By taking extra time in sourcing good suppliers and people, will help bring together your special day. Additionally, finding a venue that will listen to your wants and needs is vital. This way they are more inclined to understand your style and vision.
Here at Low House Armathwaite we listen to our clients' needs and their vision of the big day. Situated in romantic countryside overlooking the Eden Valley, we believe in providing your wedding, your way. That is one reason we are among the best wedding venues Carlisle has to offer.
If you need further information, please call us on 016974 72009 to chat about your wedding plans further or email events@lowhousearmathwaite.co.uk.