A countryside venue is the perfect place to marry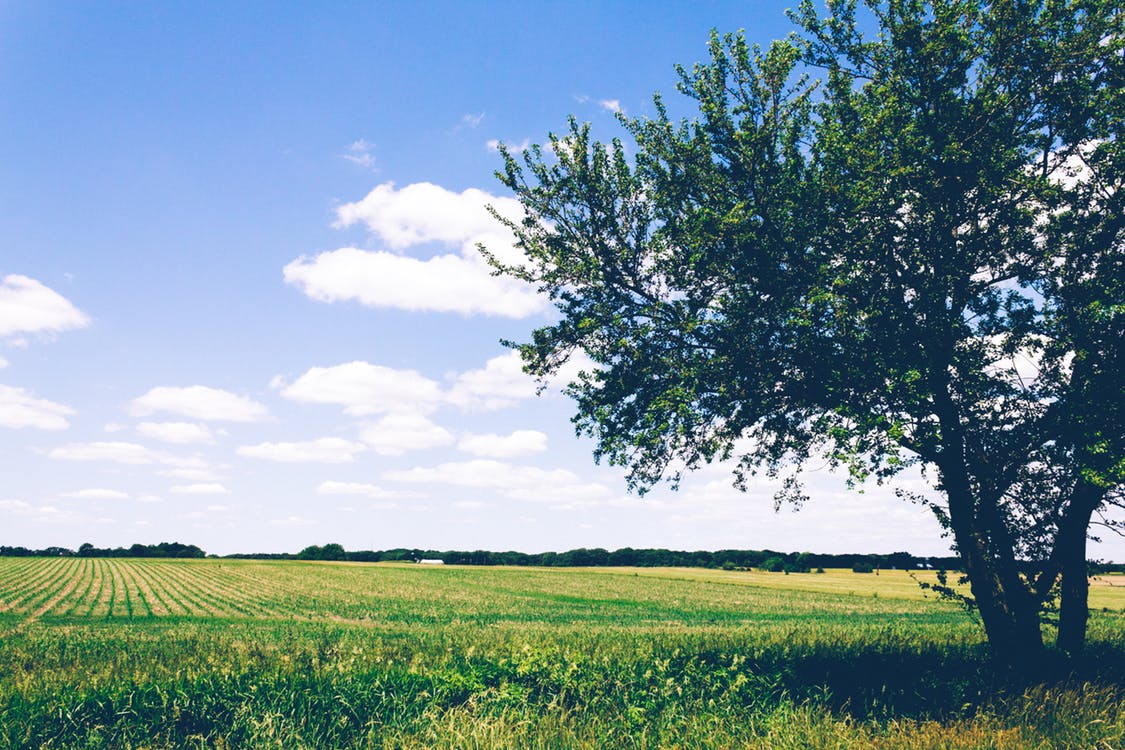 A romantic country house with stunning surrounding countryside is high up the list of the perfect wedding venues. The grade 2 listed Low House Armathwaite really stands out in this respect, making it one of the most popular settings near Penrith.
Whether you are seeking to have a large marquee event on one of the lawns, or something a bit more intimate inside, our premises can meet any specification that you have. With high quality catering to satisfy any requirements on top of this there simply is no better place to have your wedding.
Sometimes an urban city church or even a local parish in a town or village just isn't adequate for your special day and you need a place that's far more fitting. This is where the countryside comes into play. After operating for as long as we have, we know better than anyone why people choose such places.
Undoubtedly, one of the major advantages to a country celebration is that the beauty of nature will constantly surround you. The outstanding scenery provides a beautiful backdrop for all of those photographs, with the choice of background adding depth and subtle details.
Having a country wedding also makes the exterior environment as much a part of the event as the interior. Guests are able to indulge themselves in the settings, especially so during the summer where cold drinks are served outside on a nice hot day.
The above by no means suggests that warm months are the only time you should get married in the countryside. You can have the celebration at almost any time of the year, especially with a venue like ours that offers marquees. Autumn is actually a very popular period for marriage because the countryside comes to life with vivid colours.
At Low House Armathwaite we are committed to offering quality services and making every celebration truly special. Whenever our guests come to us with their requirements, we go the extra mile to ensure that they're met. At the end of the day, all we want is for everyone to be satisfied.
If you would like to find out more about what makes us one of the best wedding venues near Penrith please get in touch. You can also view our gallery for some more images of the surroundings to get an idea of the beautiful setting.