Tips for choosing the perfect wedding venues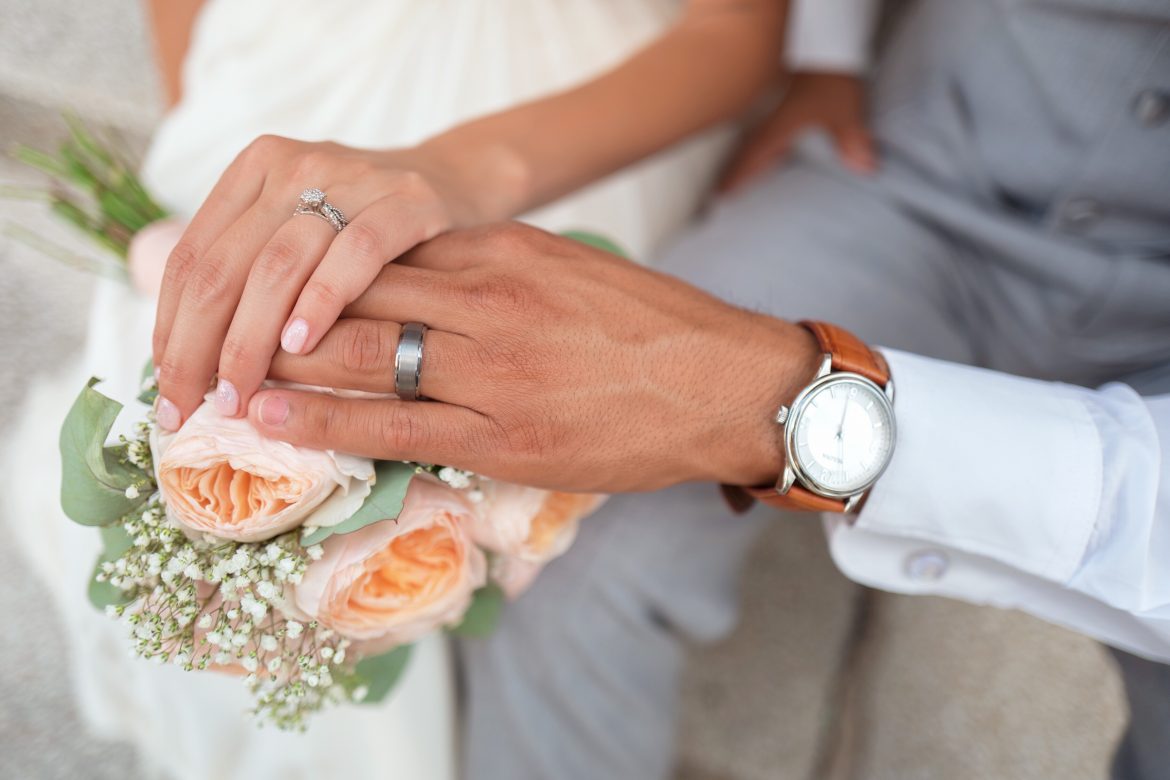 At Low House Armathwaite we understand that every couple is unique and wants something different to make their wedding special. We work hard to accommodate these requirements and ensure we get everything right. This approach has helped us to become one of the most highly rated wedding venues Penrith has.
One thing we are always happy to do is offer tips and advice for couples. We understand how difficult it can be to decide on a venue so here are a few things to consider.
Decide on numbers
Deciding who you want to share your special day with can take a lot of time and planning. You need to ensure the venue you want will be able to accommodate them.
Set a budget
If you overspend on your venue you may find yourself trying to cut corners in other areas, potentially putting the whole wedding at risk. Instead you should have a budget in mind from the beginning and work hard to stick to it. A good tip is not to spend more than 50% of your funds on the venue.
Choose a venue to suit your style
Venues can have a big impact on the atmosphere of a wedding. You should be looking for one that will suit your theme and plan whilst making sure everybody is comfortable.
Select the colour theme after the venue
Trying to find a venue to suit your colours is harder than selecting the setting first and then making your colour choices. The best looks are achieved by picking colours to complement the venue rather than risking clashing.
Nature
A natural backdrop can help you cut how much you spend on decorating. You'll need to add less colour and decor if the setting is surrounded by flowers and greenery already.
Consider travelling
If you can choose a venue that is suitable for the ceremony, reception, and evening party you can save your guests and yourself a lot of travelling. This could also potentially offer more value for money.
Low House Armathwaite is committed to helping couples plan the perfect weddings. We offer great services and an unforgettable setting for people to get married and celebrate in. If you want to find out more please browse our website or get in touch. We are confident you'll see right away why we are so highly rated amongst the wedding venues Penrith has.