Avoiding wedding conflicts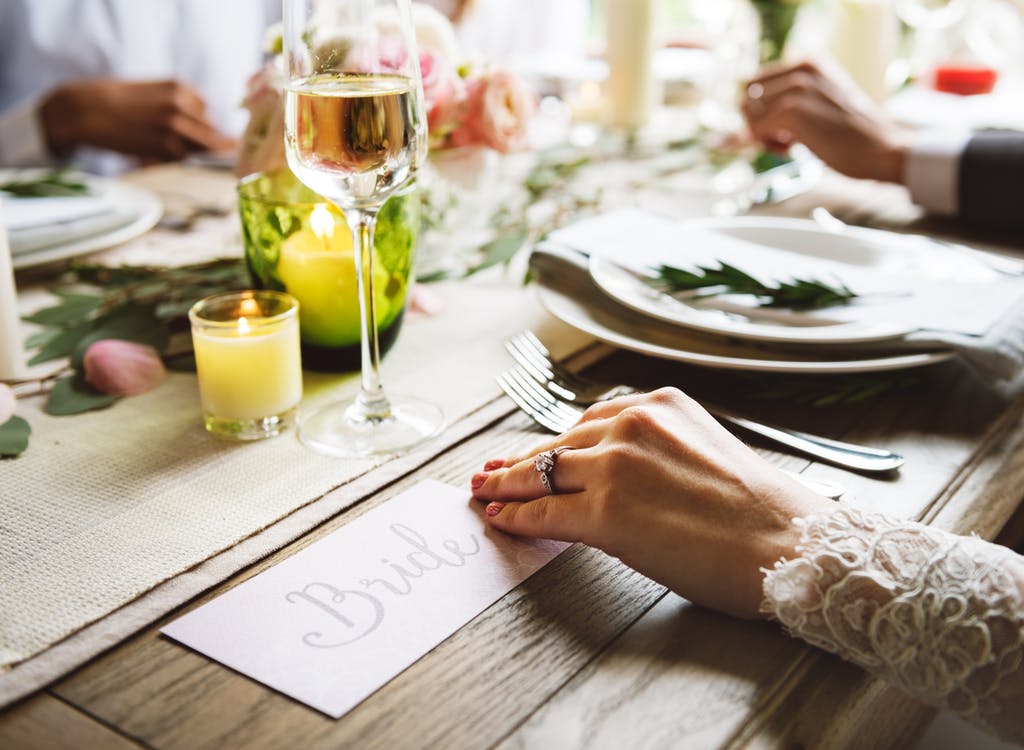 Situated nicely within Cumbria just a short distance from the Lake District, our establishment is one of the best wedding venues Carlisle has available. Complete with catering, outstanding rooms and the choice of having the ceremony inside or outside, this is one venue that you will want to consider. If a perfect country wedding is what you are after, then you have come to the right place.
As you might expect, weddings are stressful, even at the best of times. This can often lead to conflict. The last thing you want is for something like this to happen on your big day however, as everything will end up being spoiled. A great way to avoid conflicts is to work together on the planning and call on as much help as you need.
Picking out flowers and sorting out invitations may not be on the groom's 'to do' list, but this doesn't mean that he can't participate in different areas. It would be ideal if the groom were open about those elements of the event that they desire to be part of. If they are uncertain, explain what options are available to him regarding music, food etc. Don't make the ceremony the only commonly shared interest between you two either and plan non-wedding-related pursuits together.
A great thing couples can do to help lessen the risk of conflicts arising is to keep in contact with the staff at their venue. They are a fantastic source of information and recommendations, things that you should definitely look to make use of. Similarly you should keep relationships with suppliers open and communicate effectively with them.
At Low House Armthwaite our status as a licensed civil wedding venue conveniently permits you to host the wedding at the same place as the reception. This can tackle a number of conflicts. We're always prepared with a list of local suppliers, but if you wish to source your own, we'd be more than happy to allow this.
If there's anything we can do to help, please let us know. The level of service we offer and out commitment to helping couples to arrange the perfect celebrations is one of the reasons we are amongst the best wedding venues Carlisle has to offer.