Picking and choosing menus that suit you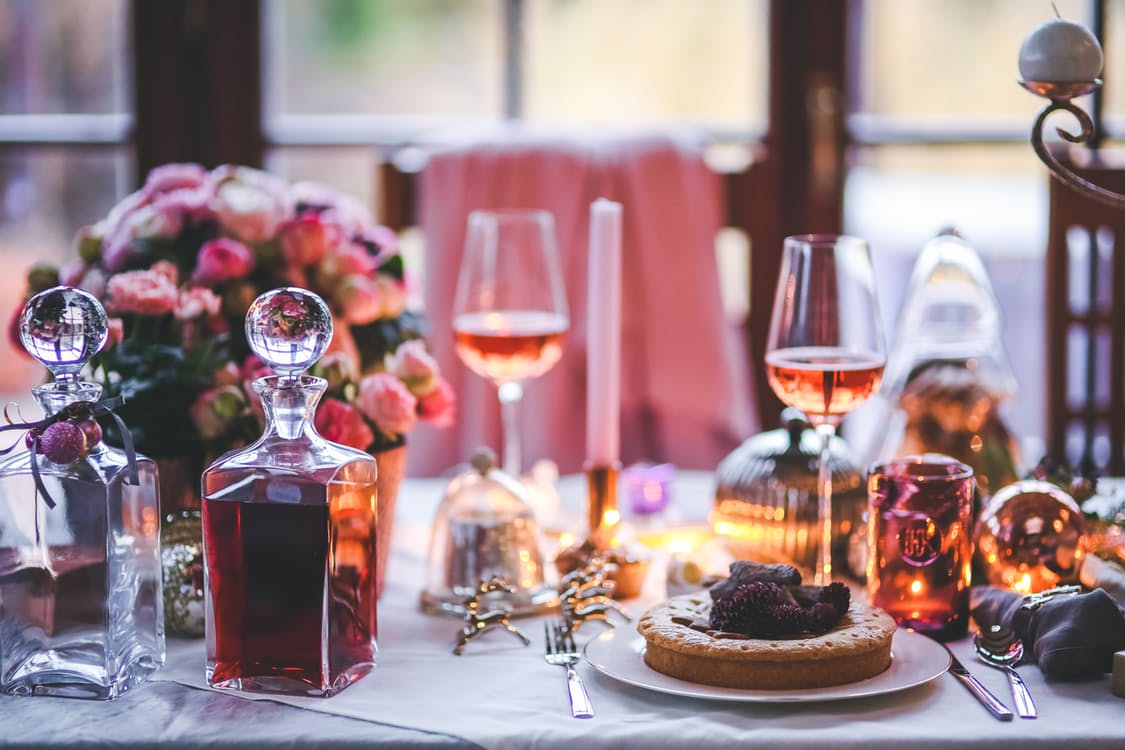 Our establishment is a lovely country house that possesses all the characteristics that one needs to host the ultimate wedding. Situated close to Penrith and Carlisle near the fringes of the Lake District, the Grade 2 Listed Low House in Armathwaite has a birds-eye view over Cumbria's very own Eden Valley, the perfect place to make the special day all the more magical. For a truly memorable wedding venue, you have come to the right place.
Food and refreshments are a crucial part of a wedding celebration. Be it a 5-course luxury meal or the joy of a traditional roast, there really isn't anything that does not fit the event. While most venues will offer pre-set menus, we are a little different. In fact, our in-house caterer will work hard to create a menu which is based around the couple's and their guest's personal tastes.
The fact we create menus gives us a great deal of flexibility. As well as catering for different tastes it allows us to satisfy all manner of dietary needs. We ensure that every guest is catered for and receives delicious food they will love. No guest is an after-thought.
An additional benefit of selecting our in-house catering is we can ensure that every dish is wonderfully presented. This is important because how food looks is almost as important as the taste and smell. Whether you choose finger foods, an exclusive sit-down meal, or a wedding breakfast we will ensure that everything looks beautiful.
At Low House Armathwaite you can get married in one of the most unique wedding venues near Carlisle. We ensure the setting is absolutely perfect, meeting all of the wishes of the happy couple and their guests. The bespoke menu will add to this and make the celebration truly memorable.
If you have any questions please don't hesitate to contact us. Our team are very helpful and you can discuss all of your ideas with them.