A useful wedding planning guide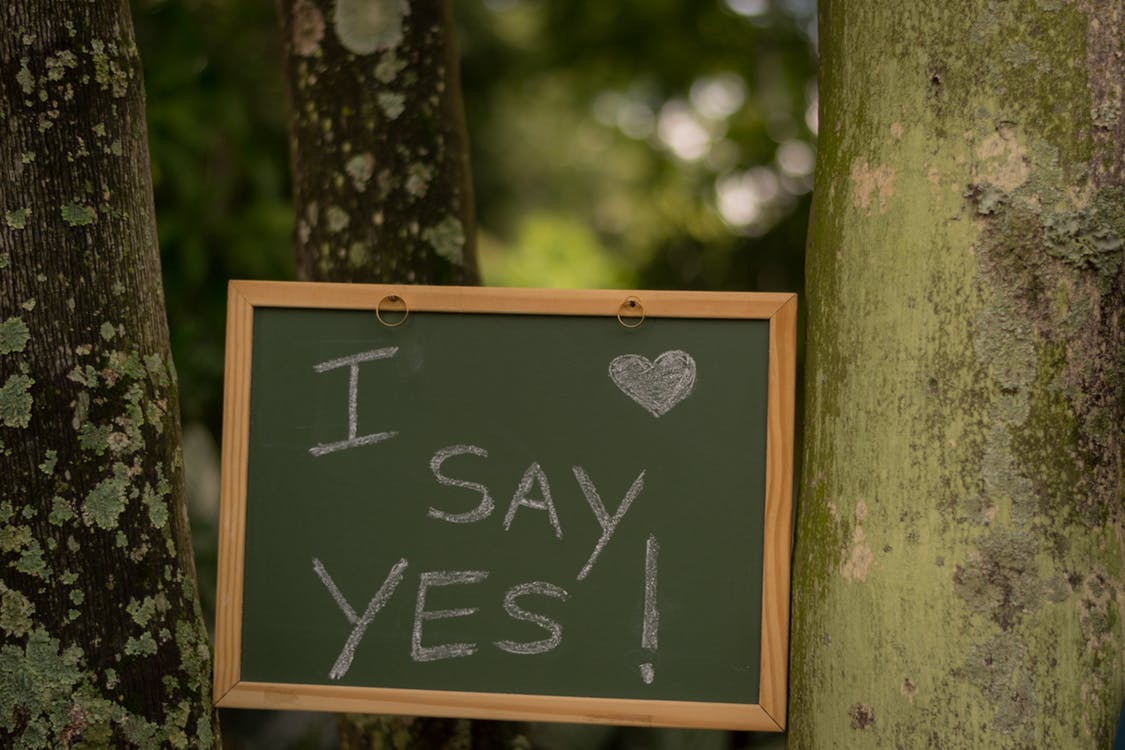 Low House Armathwaite is a glorious country house that offers to host your dream wedding. We can provide as much or as little help as you want in terms of planning. Having hosted many weddings, we understand how stressful a time this can be. We have a lot of experience to call on, making us stand out from the other Wedding Venues Carlisle has to offer because we can really help with all of those little details that make the day special.
Couples are always surprised at how many components there are to wedding planning. You will likely already have a rough idea of what you want for your wedding, but getting it together is a challenge.
The first thing to do is work out what your budget will be. Try to do this as early as possible, perhaps as early as a full year before the day. That way you can start making all of your plans without having to worry about where you may need to make savings.
Once the budget is clear set a date for your chosen venue, start working out guest numbers, and carry out the other proposals such as choosing your bridesmaids. These are some of the most important foundations of a happy wedding.
With around 11 months to go create the guestlist, make your guests save the date, and book your photographer. The quicker these are planned and out of the way, the more time you have to spend on the details.
It is a good idea to start looking at wedding dresses around 10 months before the day. This is also a good time to think about honeymoon planning (remember you'll get better deals for early booking) and about the entertainment for your wedding day. It is important to consider the restrictions for the venue you decided on.
At the 9 month mark think about the flowers, decorations, and the menu for the special day. At Low House we can offer to give you names of the local suppliers, or alternatively you can source your own, it's entirely up to you!
When you reach this point the wedding will be well on its way to finalisation. The next thing to do in the months leading up to the big day is to chase up those guests who haven't given their RSVP and make travel arrangements. You should also think about details such as your ceremony music and readings and the small details that make the event represent you.
The most important thing to keep in mind with wedding planning is that doing things in advance gives you more time to make changes if you need to. This is far better than only having a small window to work with and rushing everything.
If you choose Low House Armathwaite as your venue and want a helping hand with planning we would be honoured to provide it. We love working with couples and helping them to bring their dreams to life. On top of this we stand out as one of the best wedding venues Carlisle has to offer because we can accommodate so many different needs, from outdoor weddings to indoor celebrations.