Stay present on your big day with these tips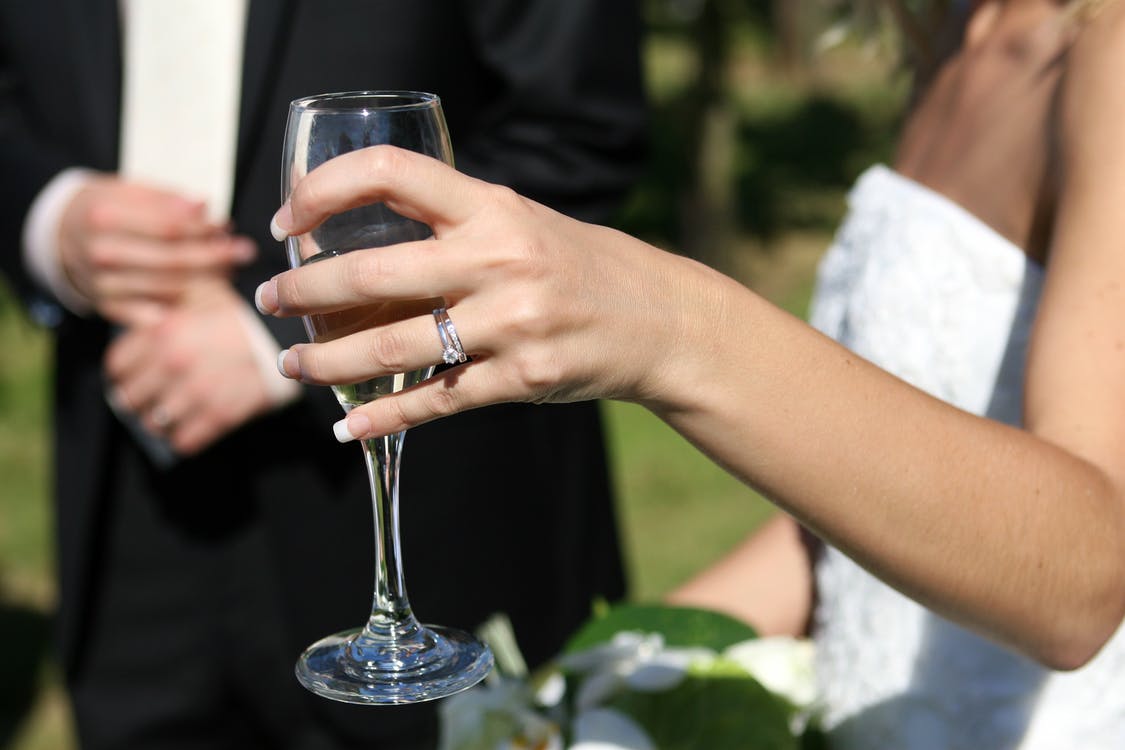 Every bride has a list of essentials for their wedding day. From the right shoes to practicing hellos, but the most important thing is to have a present and clear mind for the occasion. After all the work and love that goes into planning the big day, the worst thing to happen is missing out on centrepieces, or not consciously experiencing every moment of the day.
Mental preparation is key to keeping calm and collected through the duration of the day. Perhaps taking some alone time before everything begins will give you a chance to meditate and reflect on what's to come.
Trying to forget the details on the day is a good way of staying present. Low House Armathwaite understand this isn't an easy thing to do, which is why we keep an eye out for important things such as when those flowers are being delivered. This way you can spend more time soaking in everything else. We have grown to be one of the best wedding venues Penrith has because we keep focus for you.
Staying hydrated is also a good way of keeping the mind at ease. The stressing and sipping on champagne can all add up over time. Combat this by drinking lots of water.
Make room for moments of reflection too. Placing photos of you and the groom around the venue, or sharing stories with your bridesmaids should help you keep focused on the importance of your day.
If possible, once the ceremony is over try and get a moment alone with your partner. This will absorb the reality of your wedding day, enabling you to savour the newness: your new life together, and new titles. Creating these brief moments will help you take it all in, and you'll be grateful of the memory.
Low House Armathwaite can be your ideal choice of wedding venue. We are situated in Eden Valley, Cumbria and this creates a lovely romantic setting for your special day. We will do our best to make your wedding personal to you, whilst supporting you during your special day.
If you require our services, or want to know more about what we can offer the other wedding venues Penrith has can't, please get in touch today!