Parents shouldn't dictate your special day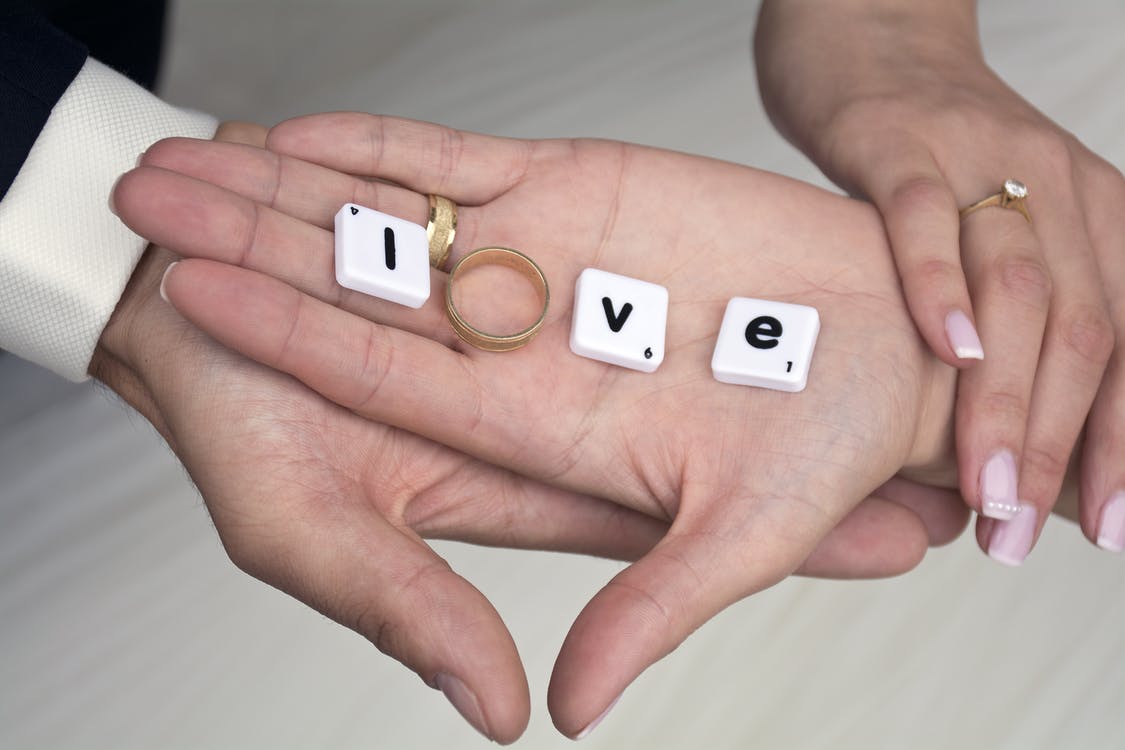 If you are someone who has their heart set on a fairytale like wedding in the countryside, then our venue can certainly help. Located within acres of parkland and private estate situated at Cumbria's Eden Valley, our property has everything you need to make your dream day into a reality. Being one of the best wedding venues Penrith has to offer, our premises are suitable for both large and more exclusive occasions.
Weddings are joyful events to be sure, but sadly there are obstacles that can present themselves. In order to assist you in overcoming the challenges that can be encountered, we have listed some of the most common issues with wedding preparation and what you can do about them.
One of the biggest annoyances to couples is others who attempt to take over their day. Not surprisingly parents are the foremost offenders. The thing here is that parents, although their intentions are good, tend to forget that your wedding is about you. If you experience this problem, talk to them about it and be clear what you want. Don't outright exclude them however; this could result in you losing valuable support when you need it.
While we're on the subject of parents, sometimes their tastes can clash with yours. Whenever your preferred concept doesn't quite match with the traditional idea, try and compromise by merging both classic and modern characteristics. This way, everyone will be happy.
At Low House Armathwaite, we have the means to provide you with a respectable catalogue of local suppliers. Each of them has proven their worth to many other couples throughout the years. Of course, if there are other options that you want to go with, we are more than willing to let you do so. We always keep in mind that what you want for the big day is the most important thing.
If there's anything that we can do to aid you, please let us know. When you come to looking for the best wedding venues Penrith has to offer, take a look through our website to see what makes us stand out. We are confident you'll love what you see.