Ideas for your wedding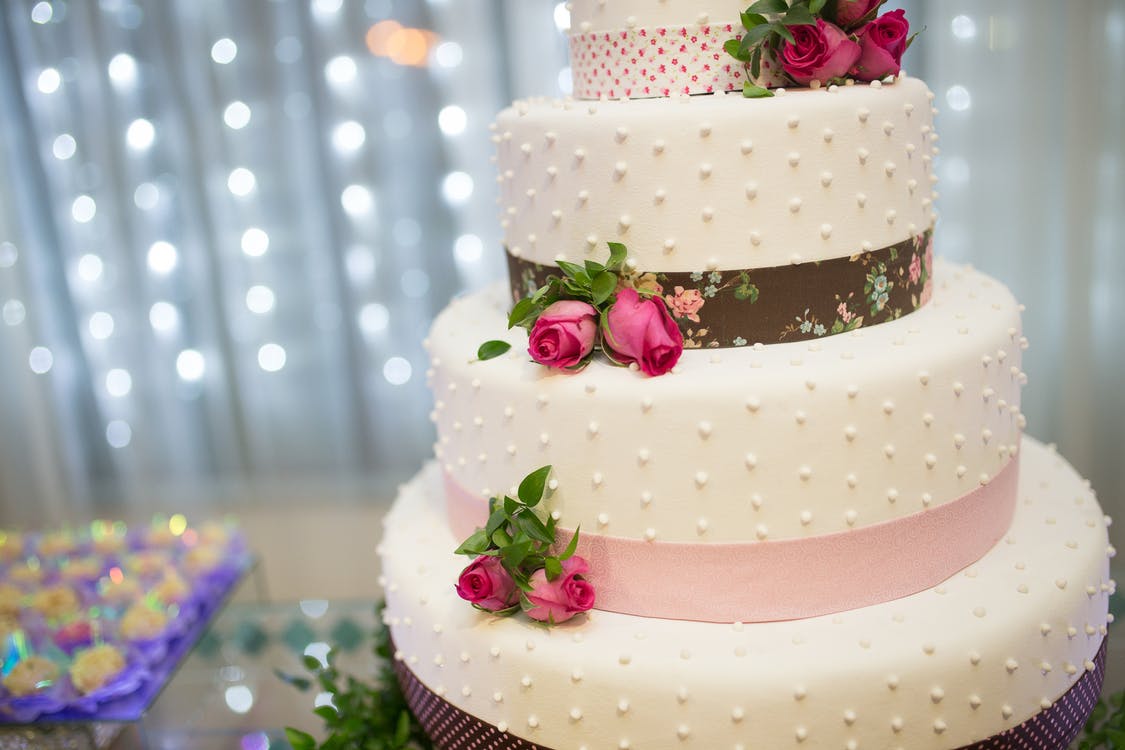 Low House Armathwaite, situated in between Carlisle and Penrith, is a gorgeous venue that offers to make your wedding ideas become a beautiful reality. Here we understand how important it is to make your wedding dreams come true. That is why we offer many services that help you achieve any kind of wedding you want. This blog post is to give you a few ideas of how to make your imagination come to life!
From rustic, to lavish, or to romantic, it's entirely up to you what you choose. Whether you want an outdoor wedding using marquees ranging from 200 capacity to just a few, or if you'd like to have your wedding in our amiable country house; we're here to help you decide!
In terms of capturing your style of wedding, here's a couple of ideas to aid you along the rustic concept. For welcome signs, you could have a chalkboard hanging with directions to your event within the venue. This is ideal too, if you are thinking of having a country wedding with ourselves.
It is also important to capture the bridesmaids in the best light! You should always take advantage of the surrounding scenery to create the most memorable photos, especially if you are planning on having a country setting. Favour the spring time above all else; this is when the countryside looks its most beautiful.
If you're leaning more towards a romantic and lavish kind of wedding, then here are some other ideas for you to choose from. When it comes to the reception, we understand it can be quite challenging to make a final decision on the placing of guests. This idea can help resolve this issue; instead of individual tables, try lining long reception tables together. This can create a lively, and intimate social atmosphere, and that way certain people don't feel left out. This is also brilliant for outdoor weddings underneath a marquee for example!
Also, if you're thinking of keeping the expenses down for the 'little things' in terms of decor, there are lots of DIY crafts you can easily make. That way your wedding is that little bit more meaningful too! Such decor you can try out (and probably the easiest to begin with) is paper heart confetti. This theme of hearts can easily be incorporated in name tags for seating arrangements too!
This is just a fraction of some of the things you can do, and hopefully this helps to get your ideas flowing! Ultimately if you want these suggestions to come to fruition, don't hesitate to contact Low House for advice. We have helped numerous couples plan weddings, becoming one of the most highly regarded wedding venues Penrith is home to!