Have you thought about wedding insurance?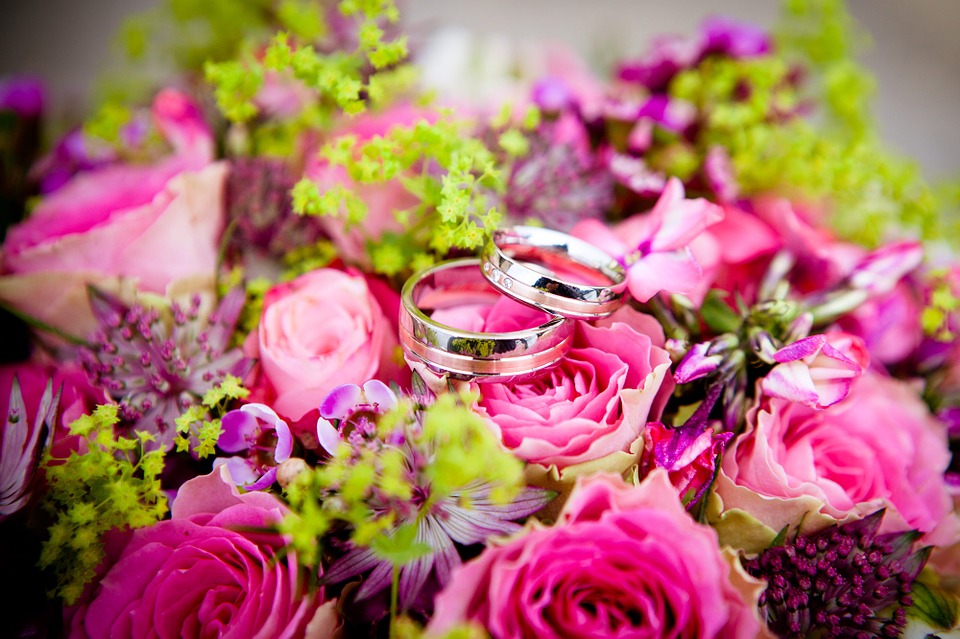 Low House Armathwaite is the best wedding venue Carlisle couples could hope for. With its wonderful countryside setting and perfect view over the Eden Valley, it is the most wonderful place to get married. We can use our expertise to help you with a range of services. As a result, it should be easy and fun for you to plan your dream day.
Something that is now brought up often by couples is wedding insurance, you may not be aware this even exists. But, it's ideal for those wanting extra peace of mind that their money is safe in the event of something going awry before, during and after their big day.
What's Covered?
While we're sure you're excited for the big day, a wise decision is to prepare for the unlikely event that something goes wrong. If something ruins the day or you must cancel or postpone, insurance can cover it. This is ideal for those splashing out on a large celebration.
Polices can differ and you can choose the type of cover you get. There are parts you can add on, for example insurance for ceremonial swords or if bad weather ruins the day. Typically, though basics include the wedding being cancelled or re-arranged. This is for unexpected events, not for those who get cold feet.
Unexpected issues may be a result of an accident, illness, or bereavement, or if a supplier goes out of business. Policies can often cover loss or damage from fire, accident, or theft too. This may include outfits, rings, and flowers. It may also cover the price of transport problems along with having to retake photos.
Try comparisons to see who offers the best cover
Your best bet is to look on a comparison website. You can decide on an insurance plan that covers as much as you need, and then check the details of what they provide. Depending on the provider, you can get it from up to 2 years in advance to the day before.
There are different levels of coverage available depending on what you want. Comprehensive policies look to account for everything. All you need to do is inform them the second you need to make a claim. Consequently, this helps to make things run as smoothly as possible.
Contact Low House Armathwaite today if you are planning an event. We'd love to help you by giving more information or discussing your plans. Our family-run team and passion allow us to be a wedding venue Carlisle couples can depend on. We look forward to being part of your big day.