Creating the perfect intimate wedding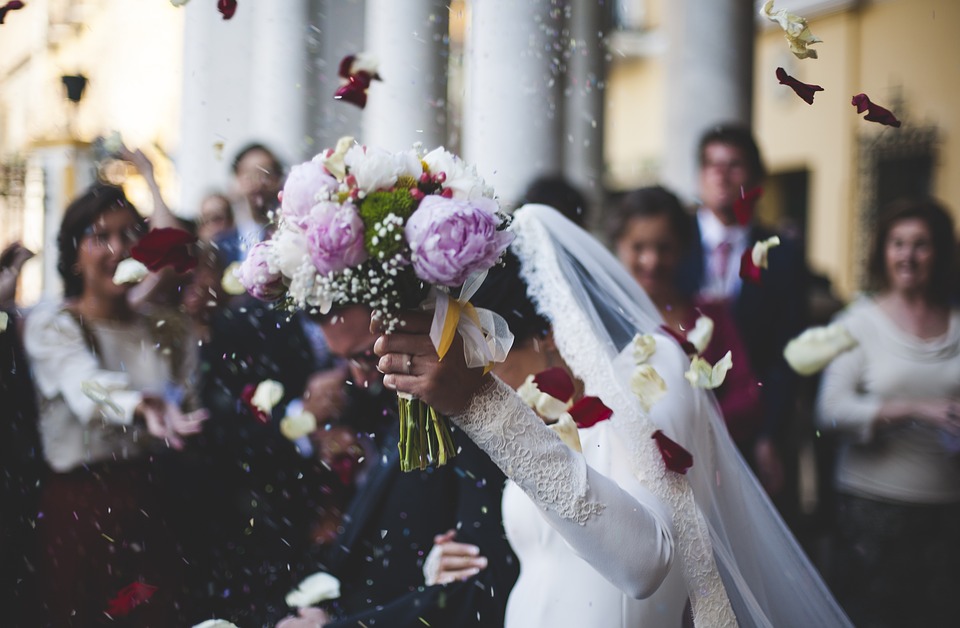 When it comes to your wedding day, you have so many choices to create your perfect event. You can follow the traditional style wedding or create your own styled ceremony and day fitting to your lifestyle. What better way to do this than at Cumbrias most flexible and beautiful wedding venue, with views over the Eden Valley and beyond.
Don't Fancy A Big Wedding?
It might be that you are looking to keep costs down, you have a small family or you want something that feels more personal and intimate. It doesn't have to be a bad thing if you don't want a huge event, everyone's wedding day should be personal to them and reflect their personality.
If you choose to have a smaller event, you can look forward to spending more time with the people closest to you. Many people find themselves missing out meaningful conversations at their wedding because they feel the need to rush around and speak to everyone. With a smaller event you get to keep hosting duties down and can focus on having a good time.
Choices, choices
With a smaller event you have the advantage of being able to stretch your budget further and can devote more of your money onto the aspects you really care about.
You don't need as much furniture and food when there are fewer people. Therefore, why not dedicate your time and budget to putting more thought into things like decorations and entertainment? You could have personalised favors for each guest giving them a really special day to remember.
With fewer people to please, what about asking for their input? You can use RSVP to ask for music and food suggestions so that everyone has something they'll love. This can be achieved with a DJ and a buffet, and using a buffet option means people get the chance to mingle more.
With something intimate, you have the chance to slow down and not let your time fly away from you.
Low House Armathwaite could be the perfect setting for your stunning and personal day. We are available to chat through all your options and can cater to events of 10 to those of over 200. With our family run site we offer a friendly environment with as much support as you would like. Book the wedding venue Eden Valley couples adore today.