Questions to ask your photographer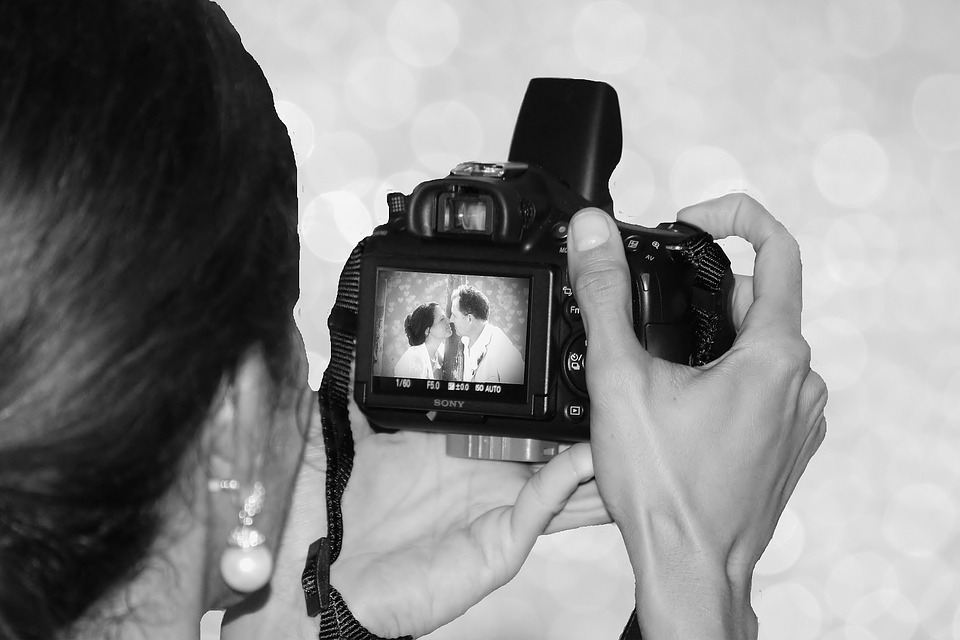 With all the decisions you make planning your wedding, choosing your photographer is one of the most important but often gets left too late or is chosen without much care. The images the photographer takes on the day will be your lifetime reminder of your big day, and not something which can be done over easily.
Questions to ask your photographer:
What is your availability?
Choosing your photographer can be left to the last minute but you'll be limiting your options, and if you want to work with a photographer then you may have to work around them. For example, our location has beautiful views over the Eden Valley, you may want a photographer can use the landscape to create the best images for you.
There are some dates which are very popular and get booked up quicker that others, some of the photographers we used can be booked up to 2 years in advance, so it's worth getting your date booked in asap.
What Is Their Style and Ability?
Do your research, look through their past portfolio, check out any client reviews and look through their website
It can be tempting to let a friend do it or take on a student but do you really want to be their practice run in the industry?
Something you will want them to be able to do is edit. This doesn't mean that they will use Photoshop to make an image look completely different, but more "touch up" aspects. This can include something such as using filters like black and white shots or removing glare. You may need something that has decided to sneak into your shot removing. This can make a huge difference in the end finish.
You want to understand their style too. Are they known for portraiture, documentary, or something bold and different? Do you want one or a mixture of these? You may find that they can take a fantastic staged photo of the happy couple but are useless when it comes to capturing natural moments as they happen. Ask if you can meet up for an informal chat about their style, they may have amazing ideas you have never thought of or you may not get on with them in a personal way.
What Are the Costs?
Someone who has high rates is not necessarily the best choice. As stated above, you need to be sure that they provide the style you're looking for. On top of this, many photographers provide different packages. You need to look at what they offer for the cost, and if this is within your budget. You may want someone who can give you a video as well.
A photo can capture your memories of the day. Someone talented can make something simple look stunning, so it's important to choose the correct person.
You may also want to ask how the images will be made available to you and for how long, some photographers save a backup for years in case you decide to buy images later, whereas some only have a 3-month time limit.
Personality
Some photographers work to get amazing results simply so that they can get paid. When you're looking at someone who you will be spending a long portion of your wedding with, you need to know that they care about you.
Arrange to interview and discuss details with different people. If they are respectful of what you want and easy to get along with, these are great signs. This also allows them to put people at ease and capture the best moment, rather than it looking awkward or staged.
Low House Armathwaite is the wedding venue Eden Valley couples adore. If you'd like, we can set you up with a list of local suppliers including photographers, or you are free to pick someone of your own choosing. Whether you're looking for a small or big helping hand, we'd be happy to assist you, just get in touch!