Should the groom see the bride before the wedding?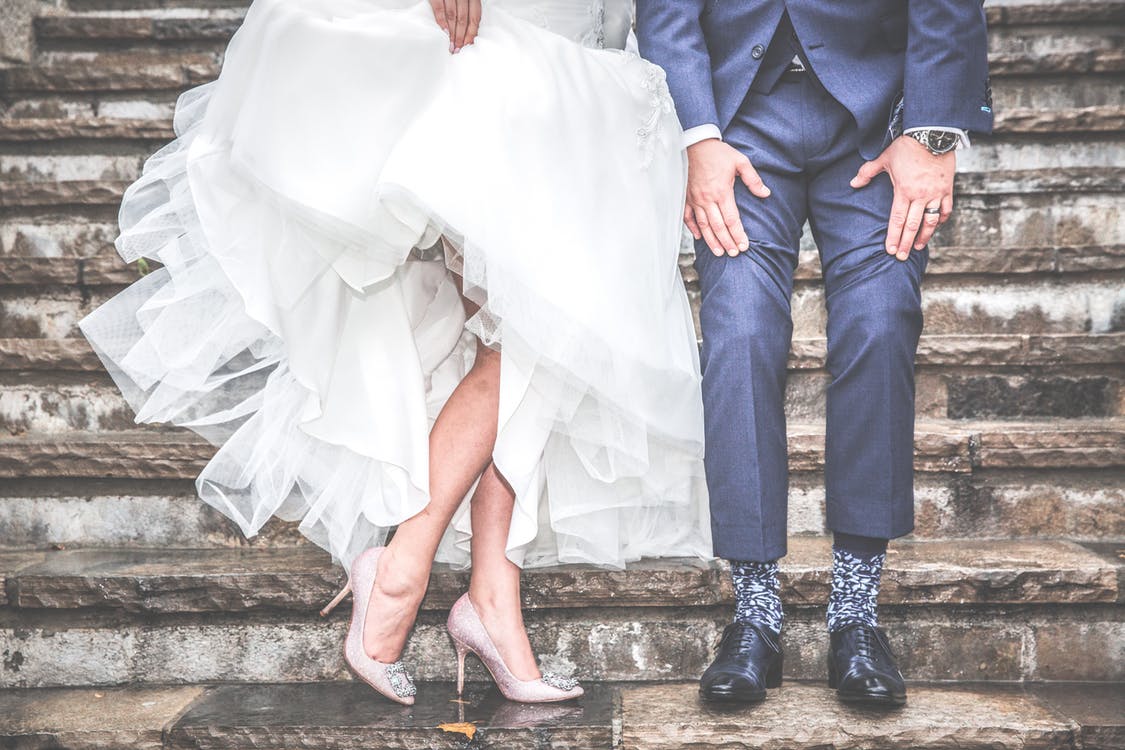 For many couples one of the most treasured traditions of a wedding is of the groom not seeing the bride before the ceremony. In most cases it would be usual for the bride and groom to be kept apart the night before and the day of the wedding – even if they're already living together. It's a custom we are very aware of, and have the greatest respect for. Whilst not everyone believes it to be suitable for their own ceremony here with us at Low House Armathwaite, we cater for those who wish to.
In the present day the idea of the groom not seeing the bride before the ceremony is viewed as a wonderful way of keeping the wedding dress – along with the bride's hairstyle and make-up – a surprise for the ceremony.
Did you know, however, the origins of this were not quite so special or memorable? It was a feature of weddings in the days when arranged marriages were common, with the idea being to keep to a minimum the chance of the groom refusing to agree to the arrangement.
One aspect mentioned above gives another very good reason why so many decide to keep the bride and groom apart on the morning of their wedding ceremony. For those who are going to be married, in the overwhelming majority of cases the day of the ceremony is the one day that ladies would say their hair, make-up and appearance must be absolutely perfect. That's understandable, and that's also something that would usually take a lot of time. Keeping the groom out of the way limits the distractions as the bride and her party get prepared.
To be of as much help as we possibly can with this we make spacious preparations rooms available for you on the day of the ceremony. We know what you want is space to get ready. We also know that this space should be comfortable, luxurious, relaxing, and ready to provide anything you may require. It's our absolute pleasure to make sure this is exactly what you have.
As one of the leading and most prestigious wedding venues close to Carlisle we are known and trusted for doing everything possible to make the day extra special. This includes ensuring we offer the very best facilities. Helping those who believe the bride and groom should not see each other before the ceremony is something we're always happy to help with, in every single way that we can.