Make wedding planning fun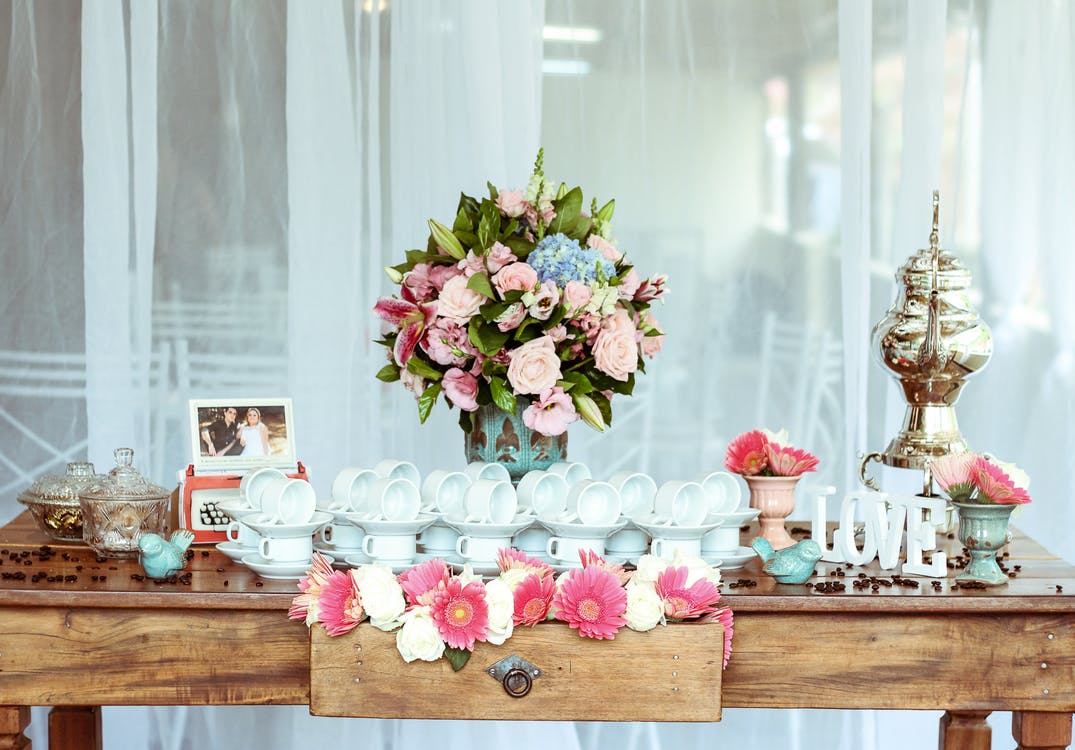 Low House Armthwaite is one of the finest wedding venues in Carlisle, being suitable for a number of different weddings and adding elegance to the proceedings. Located within acres of parkland and private estate in Cumbria's Eden Valley, this country house provides couples with the ideal setting for their perfect day. Here, we like to give our guests as much control as possible when it comes to planning, so we will help as much or as little as you desire.
On the surface, weddings appear to be times of pure joy, with food, drinks and impressive dance moves as far as the eye can see. Additionally, the radiance of the lucky couple is nothing short of infectious. Anyone who has attempted to plan one of these functions is well aware that it's not all fun and games though. The sheer volume of decision-making and months of preparation don't exactly make things simple, but there are steps you can take to ease the process.
Wedding planning includes a lot of social anxiety such as mustering the courage to ask for assistance and deciding who to put on the guest list. One thing you can do is ask our team for tips and advice. We have a lot of experience after-all, having seen countless celebrations held in our property or out in the grounds.
One thing brides can do to get those close to them involved in the planning and contributing is to make different aspects fun. For example selecting dresses, creating invitations, and even picking out decorations can become social events. That way more people are likely to want to be involved.
At Low House Armthwaite, since we are licensed as a civil wedding venue, you can host your ceremony at the same place as the evening party and reception. In addition to being efficient and skilled, our friendly service is also unstuffy, welcoming and above all else, personal. Whatever your requests for the wedding, we shall do everything that we can to honour them.