Be careful when choosing flowers and sending out invites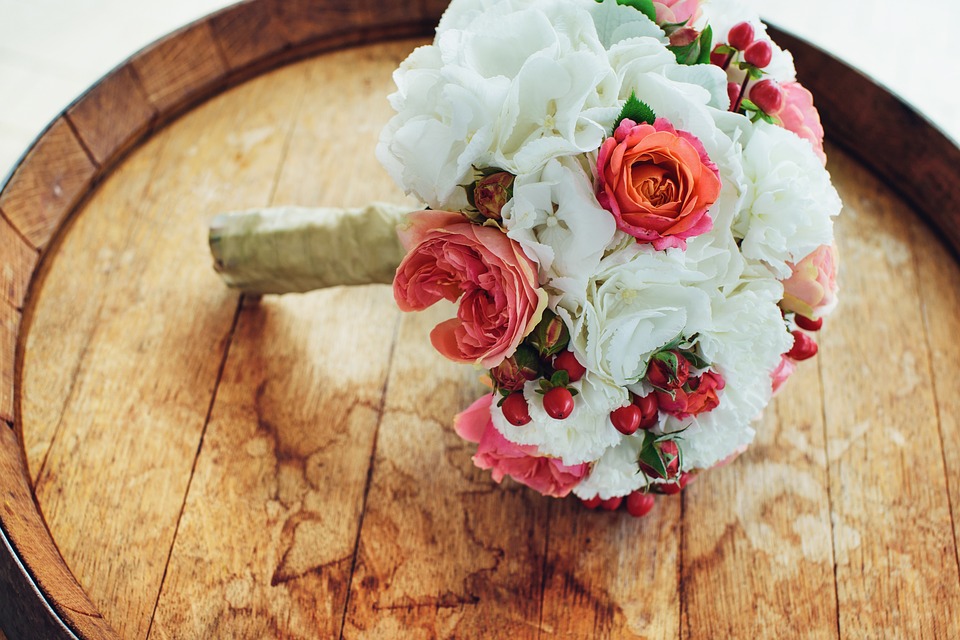 Family operated Low House Armathwaite does everything to keep its customers satisfied, providing them with that all-important personal touch. Something else we like to offer is freedom of choice either to use the services we provide, or to source other suppliers. As one of the finest wedding venues Carlisle has, you should consider getting in touch with us if you are to marry in the near future.
There are all sorts of factors that cannot be avoided come the wedding day. The weather is a major one in this country. However, other potential complications arise that can be entirely circumvented. Below, you can find details on these issues and what can be done to resolve them.
Becoming attached to a certain variety of flower is one problem we see come up persistently. Once you've booked your florist, they'll only be capable of predicting what blooms will be suitable for your budget and actually available for the day. If you just have say lilies, you might end up dissatisfied. What you need to do is select a few backups in addition to your primary flowers. Consider shapes and colours, ensuring they will all work well together.
You don't want to send out the save-the-date letters too prematurely either. You may be desperate to tell everyone the good news, but wait until the guest list has been finished before doing anything. There's always the possibility of friends becoming simple acquaintances in the time leading up to the ceremony. Send them out between 6 to 8 months prior and only distribute them to people you are sure will turn up.
At Low House Armathwaite, we allow couples to hold their weddings both inside and outside. Depending on how well the weather turns out, it is possible to have the celebrations within a marquee, where you can enjoy some phenomenal views of the great Eden Valley. This array of choice plus the great services we offer has helped us stand out from the wedding venues Carlisle has to offer.
If there's anything you'd like to know about us, you're more than welcome to contact our company.