Questions to ask your wedding planner.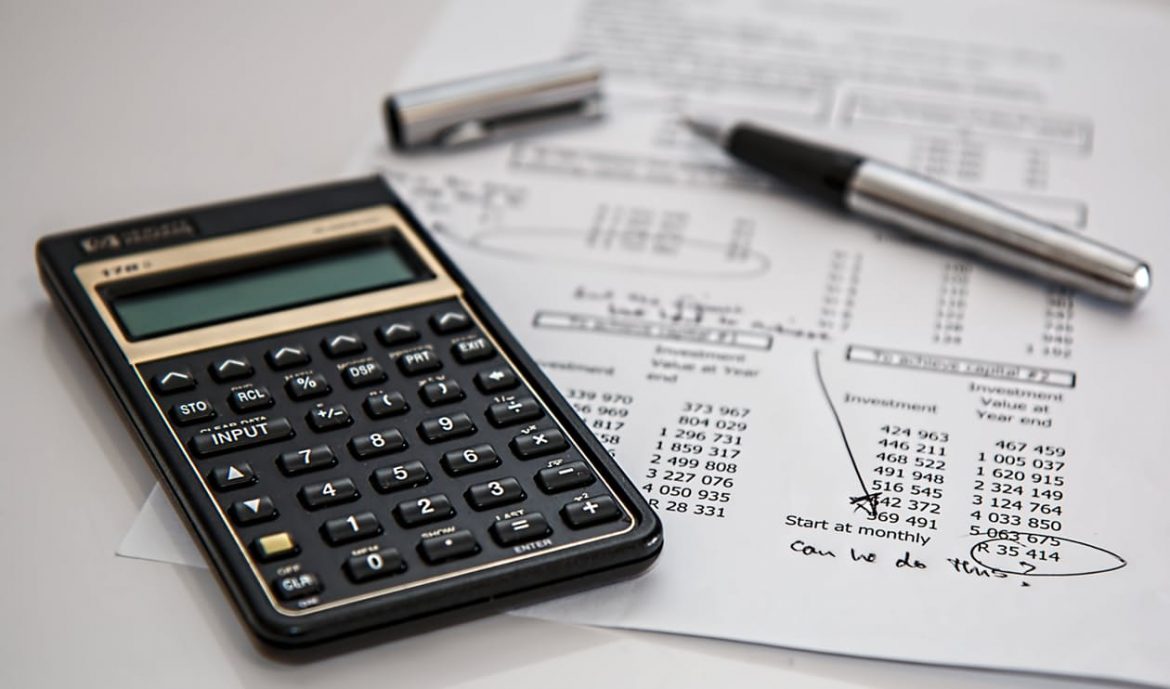 Low House offers wedding couples a perfect, exclusive venue with stunning views across the Eden Valley. We have different areas within our grounds to set your celebration within to make it the day you want, however all the choice of the day depends on you.
We understand that organising a wedding can be a very stressful time, and many couples choose to hire a professional wedding planner to arrange the full day and make sure their dream day comes to fruition.
We thought we'd put forward some key questions to ask a potential wedding planning before hiring them:
How Many Weddings Have You Planned Before?
This is a way for you to gain insight into their experience and a chance to ask for referrals from their previous clients. Ask how many years they've been in the business and why they choose this career, these will give you an insight into how dedicated they are to their profession.
You may have found someone offering a bargain price due to inexperience, we know that everyone must start out somewhere, but if your wedding is their step into the industry, you will want to be aware of it and ask them if they have any back up or support.
What Problem-Solving Skills are you most proud of?
We know that the plan is for everything to go off without a hitch, but that isn't always possible. No one wants to discuss when things went wrong but this gives them a change to show how they've solved problems and saved the day. You want to be confident that they can work to overcome potential issues to deliver a brilliant wedding. This may include being present on the day to coordinate and handle any emergencies, allowing you to relax and have fun.
What Services Do You Charge For?
You need to know exactly what you are getting for your money, ask precisely what services that they offer.
Are they offering a comprehensive package where they attend to every little detail or is it only assistance with certain tasks?
Some Wedding Planners will help with the bridal shower, rehearsal dinner and honeymoon organisation.
Ask for a written quote and for a contract to prove what has been arranged and is to be paid for, you may also want to enquire that they are insured and what does it cover.
How Do You Keep in Touch with Clients?
Weddings involve what appear like endless decisions from the type of cake to the colour of the confetti. Therefore, it's important to feel like all these decisions are in hand and being taken care of.
When discussing what services your wedding planner offers ask them if they have a system in place for client contact. They may have a project management system to keep all parties updated throughout the run up to the big day. Or they may prefer a few meetings at certain stages with email updates. Make sure that you are happy with any communication system, as an error here could spell some large issues further in the process.
At Low House we offer our help to ensure you can arrange your wedding day, your way. We offer friendly and courteous services and are happy to provide a list of local suppliers we trust.
The Eden Valley is a breath-taking place to get married so choose Low House Armathwaite, for your exclusive country house venue. If you have any questions about our romantic wedding venue contact us. We would be more than happy to support you and answer any of your queries.