The guest list should be to your liking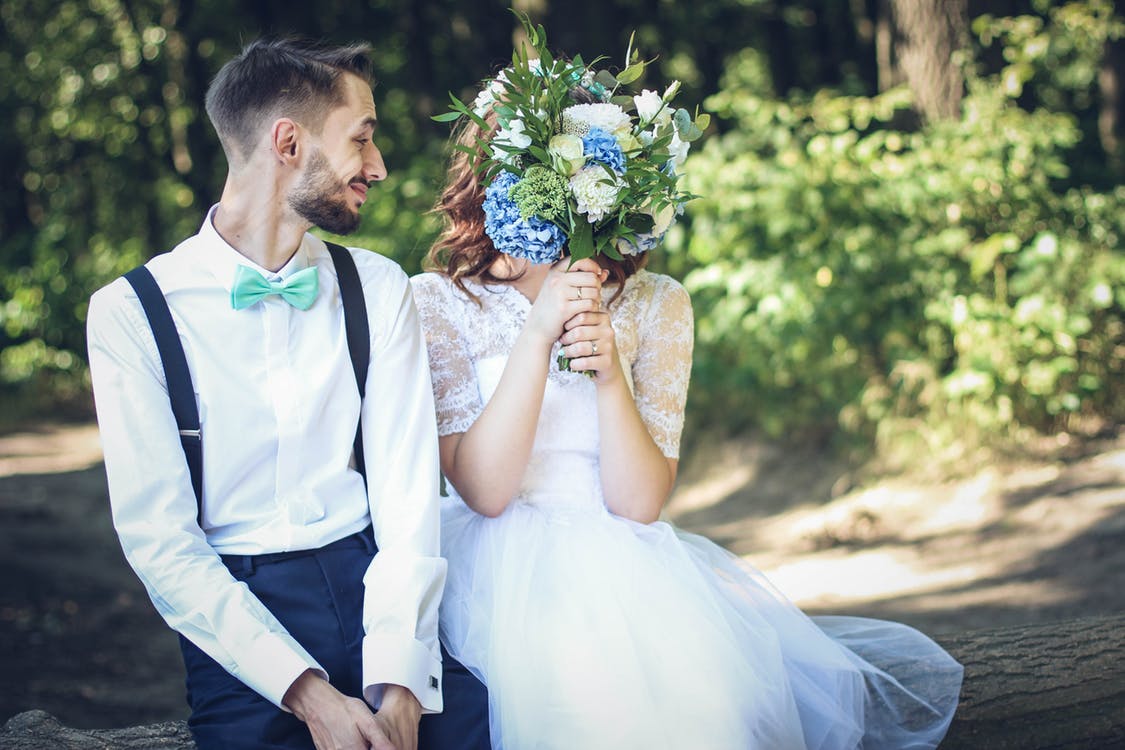 If what you're after is a country house setting for your special day our premises is just the place for you. With panoramic views of Eden Valley, high-class catering services, and staff who dedicate themselves to your every want and need, Low House is perfect for both large and private events. As one of the most illustrious wedding venues Carlisle has available, we should be your first choice.
There are all sorts of issues that couples run into when planning their wedding, it's only natural. In an effort to help you in overcoming these complications, we feel it necessary to inform you of what can transpire and what you can do to resolve everything.
It could be that your parents want to invite their friends as well as some of the extended family to the celebrations. If you and your partner have plans in mind that conflict with those of your parents, then you may need to ask them not to invite those individuals. Keep in mind the event should be about you not them.
Chances are that if you're preparing for a smaller function, you've selected somewhere with a certain capacity, or have made furniture arrangements for the few and not the many. Simply tell your parents that it would be physically impossible to add every one of their suggested guests to the list. A better idea would be to host a post-wedding reception to take place after you have come back from your honeymoon. This way, they will be able to invite everyone they want to celebrate your union.
At Low House Armathwaite, we can provide you with an impressive collection of local suppliers, or allow you to source your own depending on your preferences. Should you request it, we'd be more than happy to let your people visit the premises so that they can go over their suggestions and intentions with our own teams.
If there's anything we can do for you, please let us know. We stand out as one of the best wedding venues Carlisle has because we understand the importance of getting all the details right, even down to the smallest ones.