Go all out with a massive wedding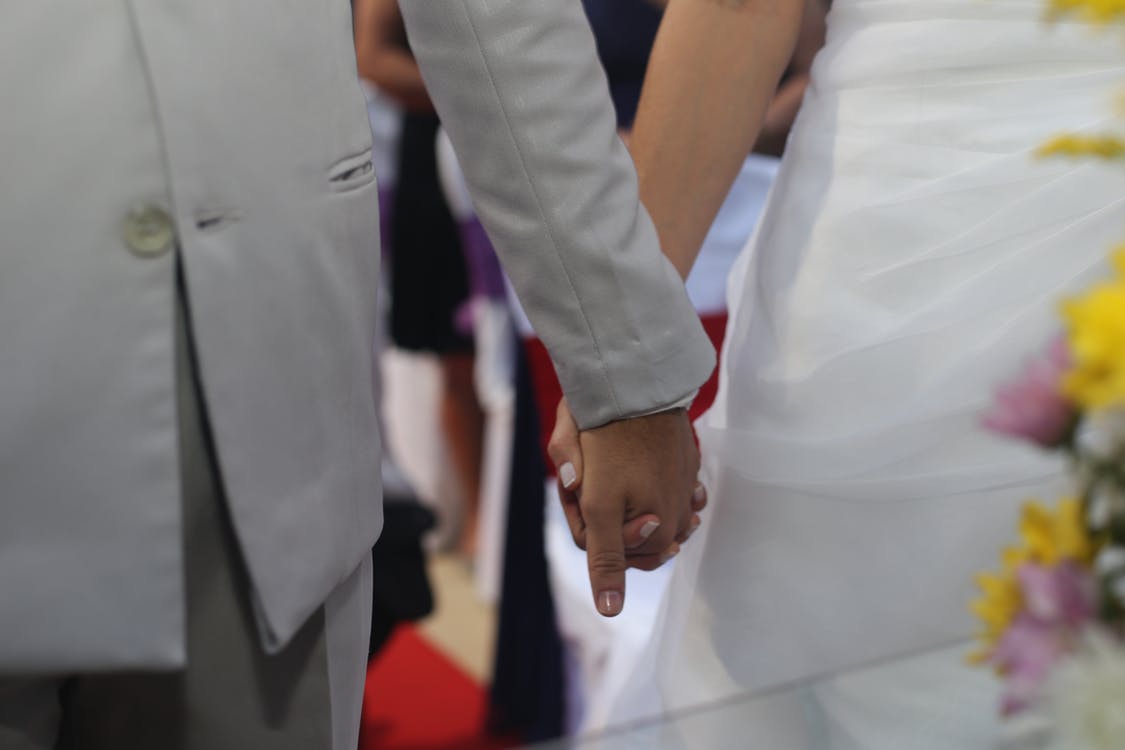 The romantic country house that we have nestled nicely in the Lake District is the perfect place to host your wedding day. Ideal for both large and small ceremonies and receptions, our premises is able to cater for a wide array of requirements. No matter how involved you wish us to be, we will do everything we can to make your day as special as possible. That is why we stand out as one of the best wedding venues in Carlisle.
One of the greatest things about weddings is that they can be as big or small as you wish them to be. The key is to choosing the right venue and budgeting correctly. That way you can enjoy the day of your dreams.
Large events have many benefits. If you invite all of your family, best friends from both far and near, neighbours, and colleagues, not only do you get to share every moment with those you love, but you get to see them as well. Given that a considerable number of us live abroad and such, meetings of this calibre may not occur as often as we'd like. Weddings are joyous occasions, which gather everyone from the earth's far corners and could be the only time when you get to do such a thing. This reason alone is why large weddings are favoured, because it's all about spending quality time with loved ones.
In terms of the wedding decorations, you are given the opportunity with a big wedding to turn it into a grand spectacle. You could showcase differing floral centrepieces on individual tables for one. The design of said centrepieces could be ornate and tall, which would be fitting for a venue that has high ceilings and luxurious architectural characteristics. In great numbers, your flowers could create more of a visual impact, further contributing towards the dream wedding setting.
At Low House Armthwaite we are able to provide you with an impressive list of local suppliers. If you would prefer to bring in your own people however, we'd be more than happy to allow this and can even organise site visits so that plans can be discussed in detail. Let us know if we can contribute towards your special day.
You can contact us any time to learn more about why we are one of the very best wedding venues in Carlisle.