Outdoor weddings offer unlimited potential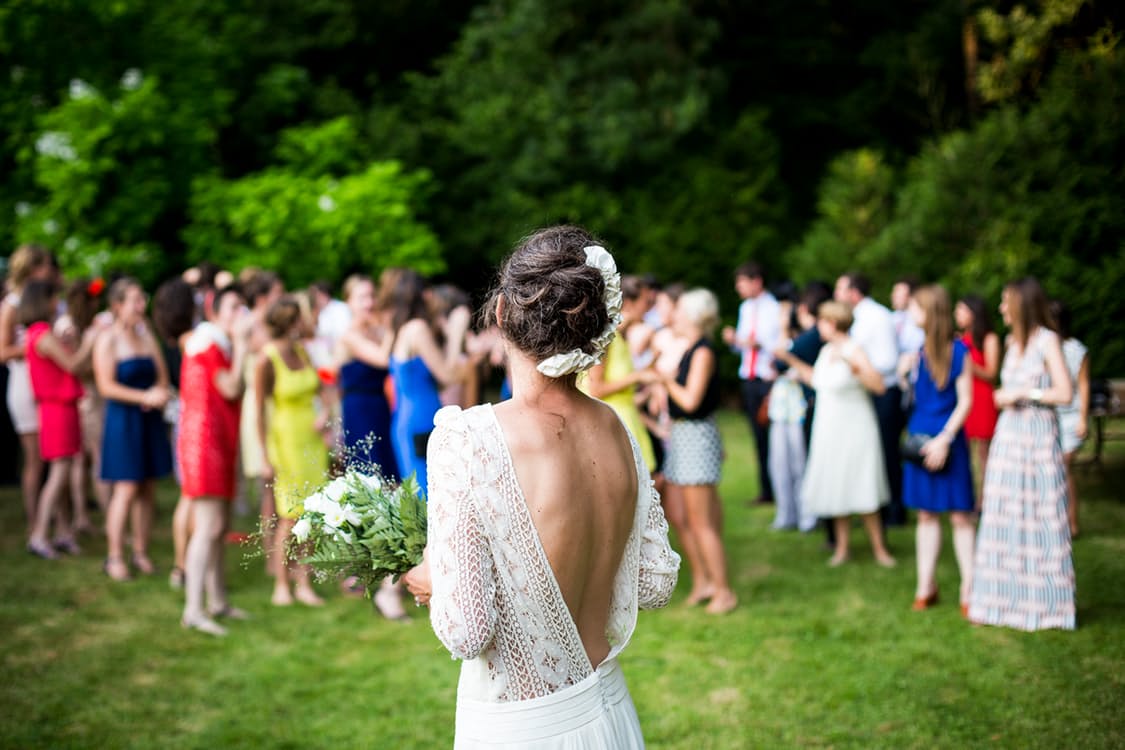 Situated nicely within a private estate that is surrounded by the beautiful countryside, Low House Armthwaite stands out from other wedding venues near Penrith. This outstanding grade II listed structure comes with everything one needs to make their special day all the more memorable, including catering, a panoramic view of the Lake District and the choice of either an indoor or an outdoor wedding. Ideal for both civil celebrations and massive receptions in a marquee, ours is a venue that you will definitely want to consider.
Choosing where to have your wedding is part of the fun as the location you select is what really sets the mood. A surprising number of people choose to have the wedding, or at least the reception, outside and one of the main reasons is that this setting offers the best chance to get the photos just right. This is not the only reason however, as there are in fact numerous aspects that push people towards an outdoor function.
Beginning with the photos, if everything is held outside artificial lights won"t be necessary, allowing everyone"s natural features to be captured. Additionally, the decorations and environment shall possess an entirely new look once the day has shifted towards the night. All will be caught in the flawless lighting, enabling the moment in the picture to be the focus and nothing else.
Keeping things outdoors also allows one to have complete freedom. During the reception, both you and your guests will have an immense amount of space to place any set-ups that you have, be it a bar, photo booth or games area. No limitations exist here, giving the outdoors the potential to truly make the wedding your own personal experience.
At Low House Armthwaite if you wish for your ceremony to take place outside, then we would be more than happy to accommodate this request. Both the main event and reception can take place inside or outside at our property, so if you"d like to mix it up a little, then this is also possible. Let us know if we can help in any way.