How to pick the perfect wedding day transport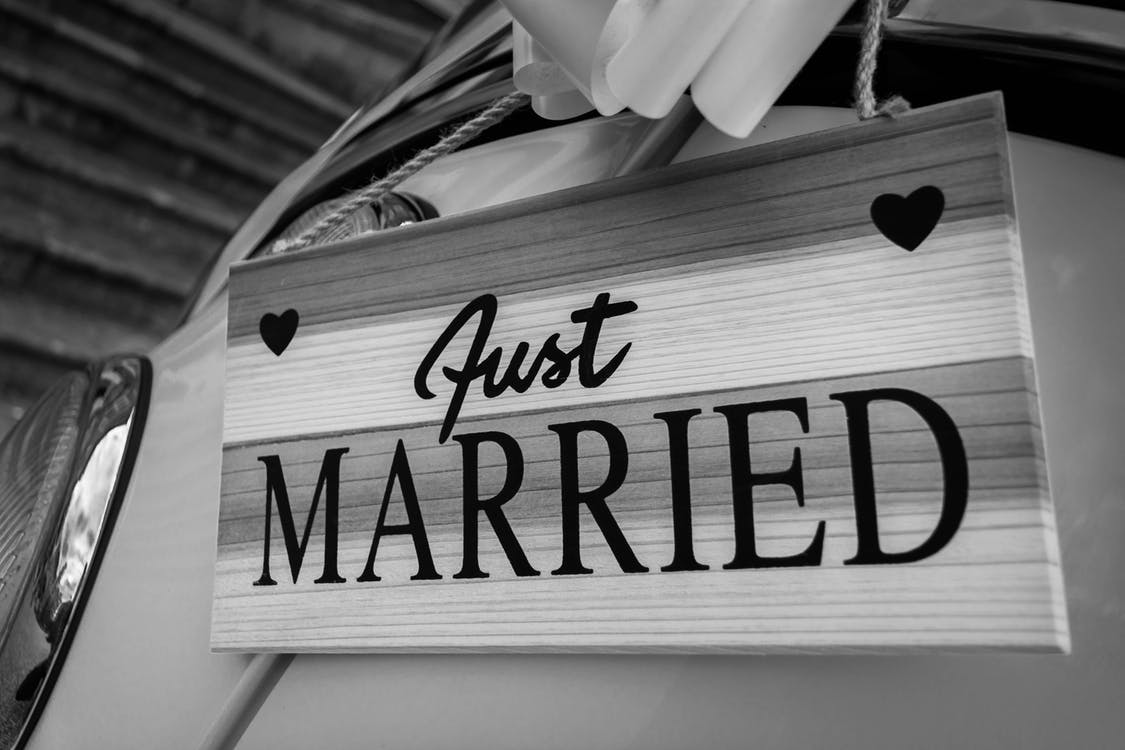 Creating your perfect wedding day involves many decisions for the couple. One of these decisions is how you will arrive and depart the ceremony and depending on the location of the wedding how are your guests arriving and departing too. Transport is something that can be customised to your tastes and style to complement your wedding day theme and decor. At Low House, Armathwaite our beautiful wedding venue is loved by Carlisle couples, and the owners along with their helpful staff, are happy to discuss local transport options and suppliers.
Ideas
Remember is that it is your big day, so it's your choice. Whatever you want, nothing is too crazy and with a wide range of suppliers we can always find something to suit. Some of the previous transport seen at Low House include:
-Luxurious limousines. Stylish and sleek these are a classic for a reason. They are wonderful if you want several people to join in the vehicle and join in the wedding fun.
-Vintage cars. From classic Rolls Royce's to VW Camper Vans they can offer various styling options with ribbons, pom poms and flowers to match your big day.
-Horse Drawn Carriage. Arrive in true fairy-tale style with a carriage. It can be a classic style, or many now offer princess themed covers for that opulent effect.
– Not your usual mode of transport but themed for the interest of the couple and their interests, always makes a wonderful entrance and for full effect you could depart on a tandem. Although these are sometimes only utilised for the photoshoots.
-Party Buses. If you choose to transport guests to the event you may choose to bus them in, we've seen standard coaches, vintage buses, and an amazing red double decker.
-Not within everyone's budget but some guests have chosen to make the "really big entrance" and come in via helicopter; with our amazing views over the Eden Valley who could blame them for wanting a bird's eye view.
Consider the Practicalities
Can your dress fit in the vehicle? This may sound like a simple question, but these issues must be thought through and it would be a shame to find out on the actual day. Also, how many people can it fit, who is riding to the ceremony and away from it? Plan out the transport timings and numbers so the driver knows exactly where to be and when.
Find the right Company
Once you know what style of vehicles you wish to hire you can research your supplier, we hold a list of local companies, and you can research them on line. Take the time to read reviews and look at past events they have serviced.
Ask them about their insurance and what would happen on the day if something was wrong with the transport, do they have a back-up?
Guest Transport
You also need to think about how everyone else will get to the wedding. Always ask the venue whether there is onsite parking or if there is somewhere nearby. It's also wise to check the number of spaces to compare against the guests.
When you want a wedding venue Carlisle has some beautiful ones in the countryside where there's lots of room. At Low House we have ample parking for over 100 cars. If you'd prefer, you can arrange something a coach to bring your guests to and from the venue with local pick up and dropping off points. We are only 20 minutes from Carlisle and Penrith, both of which have train stations.
Timing
When it comes to transport, always think about timing we mentioned earlier about letting the driving team know the timings however sometime things may not go to plan. It may be your big day, but that doesn't mean there won't be traffic on the roads to contend with. If you want to arrive on time, check distances and the route you will be taking. Or, you could arrange to be "fashionably late" if you'd like.
At Low House Armathwaite, we understand that your wedding is something that takes a lot of planning. We can help you with however much you want to make it less stressful. When it comes to transport, there are various suppliers throughout the region. We can help you arrange this. Choose a wedding venue Carlisle couples appreciate and contact us today.