Planning on elopement? Some important things to remember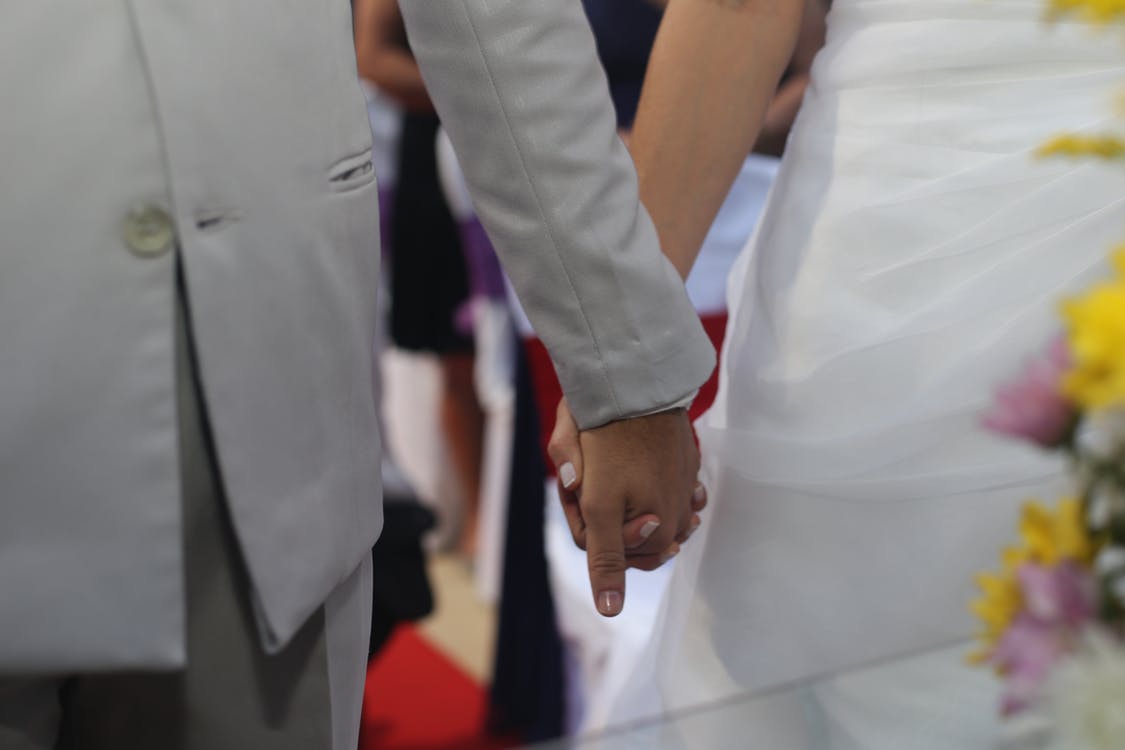 Overlooking the wonderful Eden Valley, the romantic country home of Low House can accommodate parties of 2 to 200, due to this flexibility we are often the dream venue when people choose to elope.
Eloping is no longer the dramatic choice of runaway brides or romance novels, but a regular choice of people who want to avoid large events, family dramas or just want to save money. This way, while you will not have your family or friends by your side, you can keep things intimate and personal.
Considering Elopement!
Your wedding is about you as a couple and not pleasing everyone else. More people are making the choice to elope over a traditional ceremony. Even if it's just for the 2 of you, putting some time into the planning of your day will make it extra special.
Style and Fashion Freedom
With elopement, you can save a lot of money by focusing your budget on what you want to. You may feel pressured into a bridal gown for a traditional wedding, however with an elopement your choices maybe a simple smart attire or even jeans and t-shirts. Elopement is all about your choice and that should run through the whole day.
Fun and Feasting
With less people to cater for you can expand your celebration to incorporate all the foods you enjoy most. You may choose to steer away from the traditional and visit a local gastro pub after your ceremony, or enjoy a picnic overlooking the Eden Valley and Lake District beyond.
However, you may take it as an opportunity to go all out, maybe with seasonal foods in smaller forms like a gourmet tasting menu with selected fine wines. If you need help and advice with a fine dining experience our in-house caterer Sara Ecroyd can discuss menu options with you.
Decorations
With such a small party, many people go for a minimalist look with touches and decorations special to you, your venue may already have a beautiful backdrop, special room or view that you can use to set your photographs against. The use of flowers can tie your look or theme together and last as a reminder afterwards.
You may want to use aspects unique to the two of you, including quirky items or what the two of you love. You can always incorporate the idea of elopement with vintage luggage or a Vespa scooter for a getaway vibe. A lot of people keep it low key, but it is down to your choices and preferences as well as taste.
Other Considerations
You may still want to bring along a small party to join your celebration, maybe parents or a couple of close friends. Also, think about how you will inform people of what you are doing. You may want to throw a party later or mention it in a more casual environment. However, be sure those important to you hear it from you.
Even if you are a small group, consider booking a professional photographer to give you lasting memories of your big day.
Eloping is not the taboo subject it once was and if your planning to choose somewhere romantic and beautiful to support your dream wedding celebration, no matter how big or small Low House Armathwaite is here for you.
Feel free to contact us if you have any questions you would like us to answer.