The positives of a smaller wedding celebration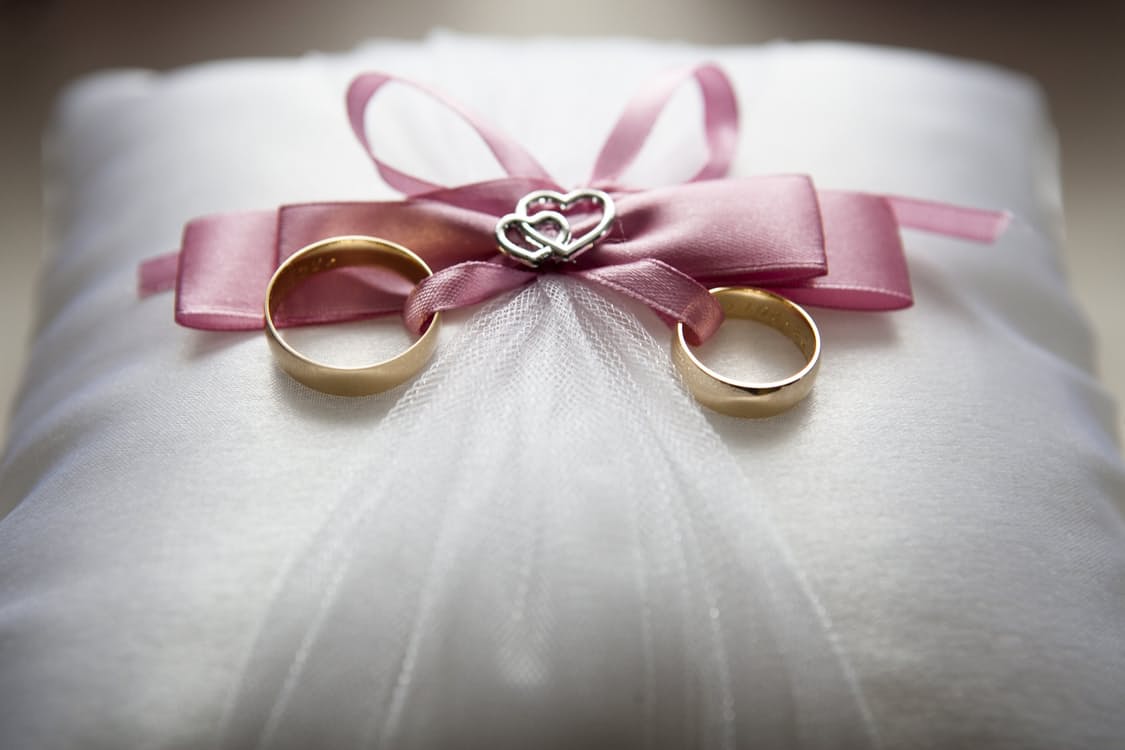 Nestled nicely within the Lake District, our Grade II listed country house is the perfect place to have your special day. A model example of a wedding venue, the structure is able to accommodate massive marquee receptions and intimate civil ceremonies alike. With wonderful catering and multiple preferences for beverages available, we give every couple a fair degree of flexibility when they visit us.
Huge and lavish weddings are all well and good, but in recent years, a greater number of couples are choosing to downsize their events. Not only are these more romantic and intimate, but they ensure that eyes remain transfixed on the two of you, in addition to a myriad of other benefits.
Have you ever been to a ceremony where the only chance you had to interact properly with the lucky pair was at the receiving line? Both the bride and groom would love to spend more time with everyone, but hosting duties often get in the way. With smaller functions however, they"ll have more time to give everyone. Additionally, more opportunities will be available for some special moments alone.
Laid-back weddings don"t necessarily mean that things won"t be as meaningful. In fact, these kinds of events are far more informal and relaxed. This presents you with the chance to embrace those aspects that define you, as opposed to conforming to traditions. If you want a more sociable event, then have one. If you want things to occur at certain times, then go with what works for you. After all, no one wants to spend their wedding worrying over such things like tradition and etiquette.
At Low House Armathwaite, we are happy to play host to both large and smaller sized weddings, setting us apart from many other wedding venues in Carlisle. We like to do whatever we can to assist our guests, so if you are having any trouble with the planning phase, we can provide as little or as much help as you wish. If you feel that our premises are just right for your special day, get in touch with us.