How to de-stress before your big day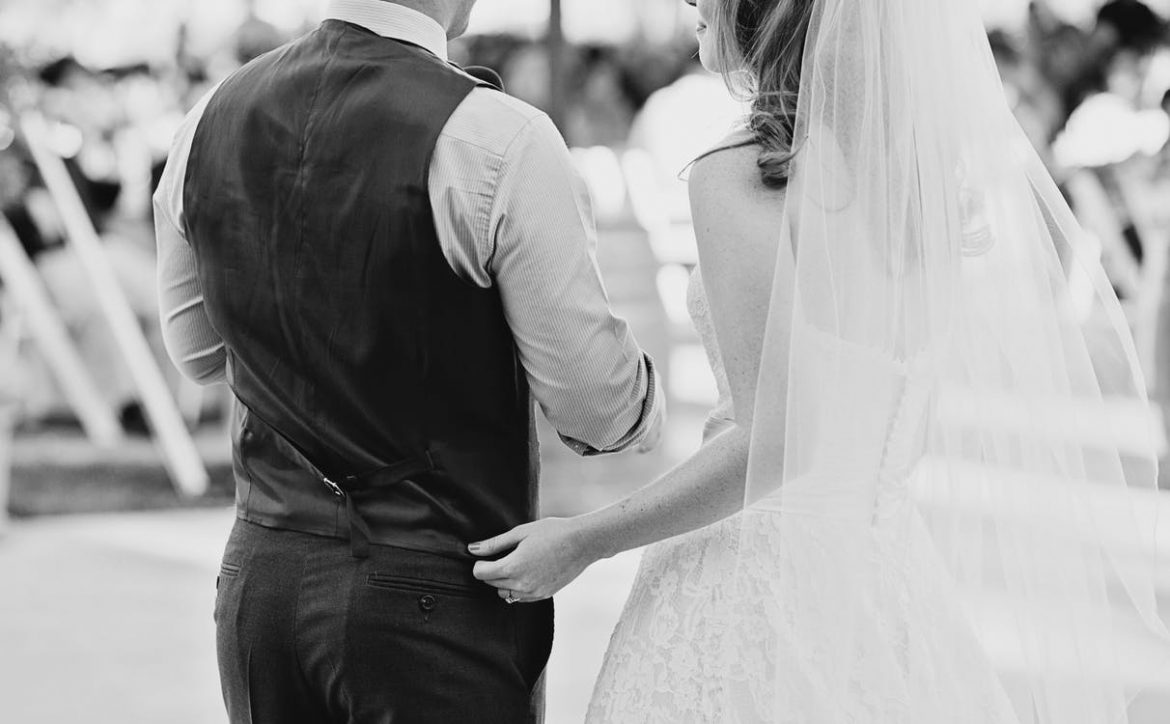 Low House Armathwaite has an ideal country location, making us stand out as one of the most beautiful wedding venues Carlisle is home to. Whether you want to get married inside or outdoors, this venue is definitely worth considering.
Our team understand just how stressful the final week before your wedding can be. However, with the Cumbrian village of Armathwaite just a stone's throw away, you will be able to spend your time relaxing and taking in the local scenery as we prepare our venue for your big day.
The village of Armathwaite is only a 6 minute drive from our venue and borders the rhythmic waters of the River Eden. While the area is modest in size, it's rolling hills and quiet nature allows for the perfect atmosphere leading up to your wedding.
Also, the village is home to Armathwaite Castle, a four story Pele tower by the River Eden. Since 1752 it has been a country home; however it is drenched in history. During Edward I's reign and attempt to impose English Rule on Scotland, Pele towers were built throughout the Lake District following the destruction of smaller structures as a result of Scottish and English warfare. Approximately 90 towers were built, allowing local defence against Scottish retaliation, while providing protection for the local cattle.
Additionally, Armathwaite hosts a train station which has a direct line to Carlisle's city centre. Following a day of exploring the local area, you will need somewhere to rest your head and get a good night's sleep. Here at Low House, we have partnered with a local company, Belle Hotel, to bring you and your guests luxury belle tents, on-site. Similar to glamping, these luxury tents will bring you closer to nature, while allowing for a comfy night's sleep. With a range of furnishings available, Belle Hotel will create a home away from home that will help you relax.
Low House is proud to be considered as one of the most stunning country wedding venues Carlisle has to offer. Our local scenery and comfy accommodation will help you de-stress leading up to your big day.