Choosing the perfect wedding venue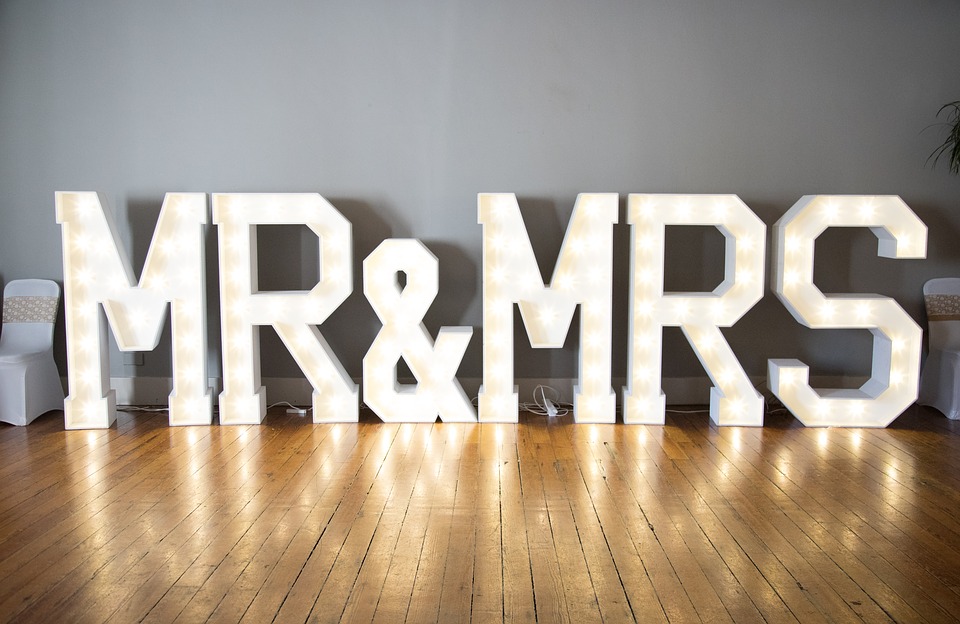 Low House Armathwaite is committed to offering a level of service that sets us apart from the wedding venues Penrith has to offer. We want to help people to arrange the perfect weddings and can offer plenty of useful tips and advice.
Securing an ideal wedding venue can feel like a daunting thing; there are simply so many options to pick from. The first important consideration when booking one is availability. Many venues have online calendars which you can refer to when making a booking. But before doing anything you need to query what the deposit is, if it's refundable, when it is due and if there are any discounts available.
Decide on a venue that suits your vision and authenticity. It is vital you choose one that fits your vision, making sure the owners or operators understand it too. That way you'll be in the right position for everything else to fall into place.
Alongside the property itself you should also try and source one with picturesque surroundings, noting if it needs any more decor. Finding a venue that enhances your theme in mind will help shape your dream wedding day. If the natural setting looks great you could also save money for not requiring as much decor.
Consider everyone that is attending the wedding to make a full guest experience. Ensuring there is enough room for guests at the venue is important for it running smoothly. Paying attention to the capacity prior to viewing will prevent you from falling in love with it only to find out it lacks space for guests. Check the layout fits your requirements, especially if you are having the reception and ceremony at the same venue.
Research if the place can provide accommodation for guests that are travelling long distances too. Also consider if it is accessible for people with mobility issues.
With Low House Armathwaite you can be assured of enough flexibility to help your vision become reality. Our gracious country house is located in the stunning Cumbrian countryside. Deciding to have your event here will ensure enough room for all guests on your special day. As our grounds are already so ideal, will save you extra costs on decor; we also can accommodate for numerous guests, working with local services.
When you spend time deciding on the great wedding venues Penrith has to offer, we hope you will consider us.