Planning your wedding to suit your budget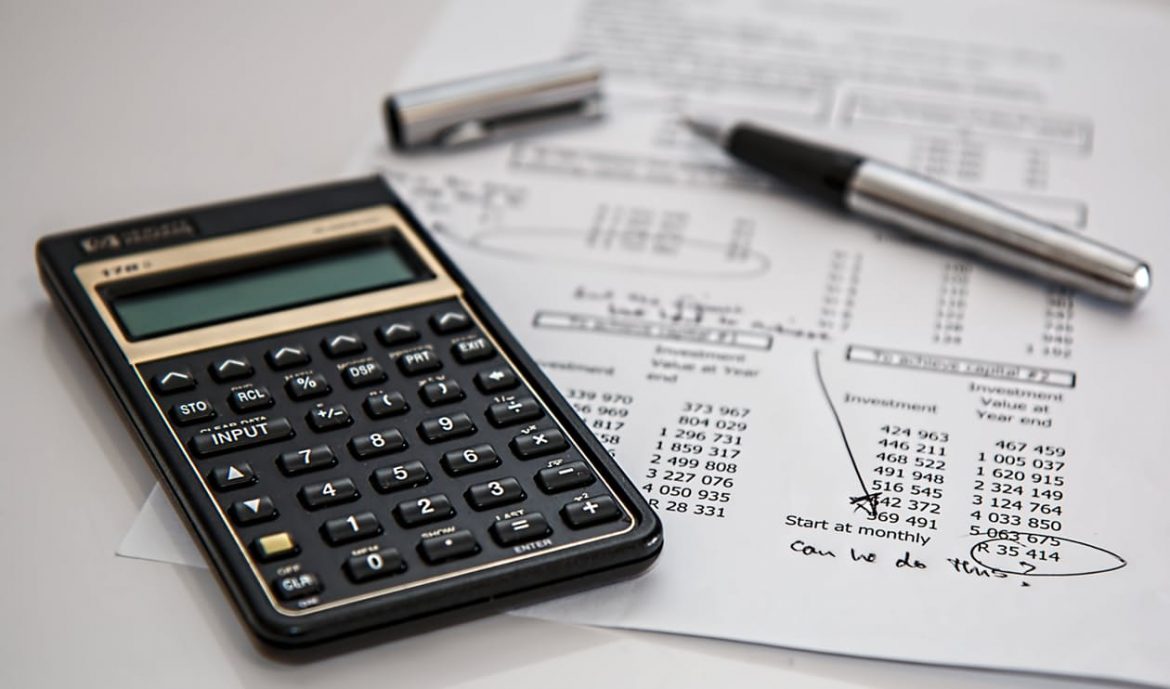 Located in a quiet, beautiful stretch of countryside, Low House Armthwaite really stands out as one of the best wedding venues in Penrith. An ideal setting for huge outdoor marquee receptions and intimate civil ceremonies, our Grade II listed country house possesses an incredible amount of potential. We like to give our guests the celebration that they deserve; whatever your requirements are, we will do our best to fulfil them.
Weddings are expensive, there's no doubt about that, but money can be even tighter for younger couples. To help you in planning a service on a tight budget, we have come up with a series of helpful tips and some handy advice.
One thing you might be tempted to do is put everyone you know on the guest list. This isn't always the greatest decision however. With each new addition, you increase the costs a little more. Higher numbers of guests can also make the ceremony less intimate at the same time. It's a trap that some people tend to fall into.
As opposed to spending hundreds on floral arrangements, keep things simple yet elegant. For example, give each bridesmaid a single rose and go with a small bouquet for the bride. It is surprising how much you can save on flowers alone. One other cost effective strategy would be to choose fake flowers. There's a good chance that attendees won't be able to tell the difference either. You can save even more by making the floral preparations yourself well ahead of the wedding.
At Low House Armthwaite we want to help people create the perfect wedding, regardless of their budget. We can offer plenty of options, including providing our own dedicated suppliers or letting you choose your own. Additionally, we are always willing to provide site visits for said suppliers so that we can discuss your intentions in more depth should it prove necessary.
Let us know if we can assist you in any way. Offering great services and working closely with our clients is one of the reasons we as so highly regarded and considered one of the best wedding venues in the Penrith area.