How we help you create an amazing wedding ceremony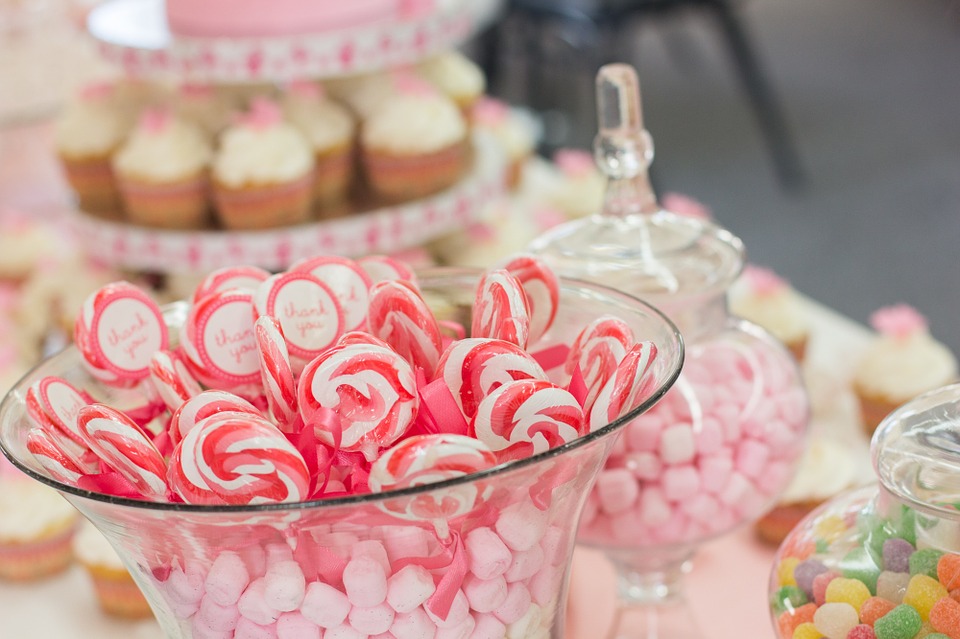 As arguably the most beautiful wedding venue Cumbria has, we offer exclusivity during the special day. Couples make the best use out of our venue to create their perfect day, their way. We strongly believe people getting married should enjoy the most meaningful and mindful ceremonies. This should include effective personalisation, so guests find it more memorable.
First Viewing
When people first come to view our venue they already have in mind if they will be married on the premises as we are fully licensed for this or married at a nearby church and to have the celebration with us.
If they choose to to hold the ceremony on the premises we can talk you through the process. This allows us to discuss the places in the venue where it could take place. We also recommend local celebrants to officiate over the event.
When you book a viewing with us we can explain each of our rooms. We will go over options for styling and theme to match your expectations of the day. We have hosted intimate country style weddings of 10 in our ornate dining room. At the other end of the spectrum we have held bohemian themed tipi weddings of hundreds in our gardens overlooking the Eden Valley.
How long you want the ceremony is entirely down to you. Consequently, it can be as long and extravagant as possible, or short and sweet.
Some couples wish to fully customise every aspect of the day to show their individuality. Others are happy to use our expertise to organise their day.
Organising catering
We can offer a fully organised and catered event within our period country home. Alternatively, we can provide you with an extensive list of local suppliers to contact as you choose. You are also free to source your own suppliers if you wish. We are always happy to offer site visits to these suppliers to discuss their plans in more detail if required.
If you are searching for the best wedding venue Cumbria has to offer, we are a family-run wedding venue passionately believing in giving you the wedding of your dreams. If you need further information, please call us on 016974 72009 to chat about your wedding plans further or email events@lowhousearmathwaite.co.uk.