The many reasons to choose a country wedding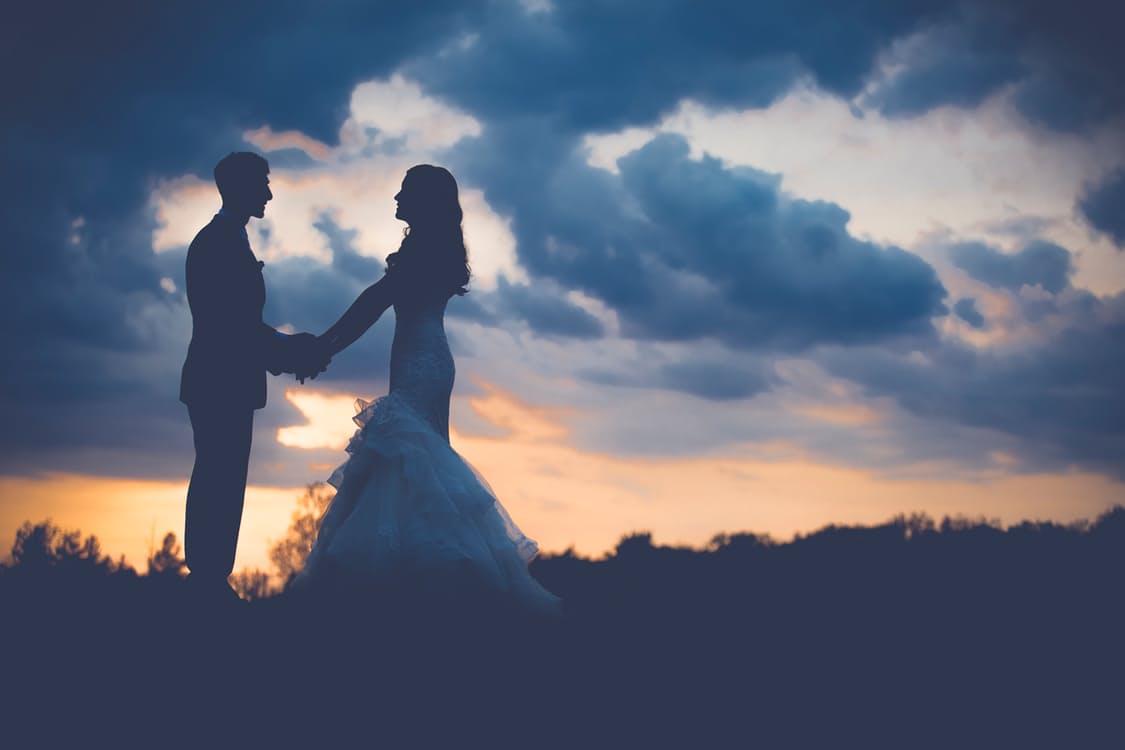 The romantic Low House Armathwaite country house is nestled nicely within Cumbria's unbeatable countryside. The location and stunning surroundings have made it one of the best wedding venues Penrith couples can choose if they want an unbeatable backdrop for their event. The property offers a wide array of choice, allowing you to plan things out in exactly the way you wish. Ideal for both interior and exterior functions, you'll be glad that you chose us.
Once you decide to get married, the next step is getting the most out of your special day. While it will take time, research and great planning to achieve this, it's not impossible. The most important aspect to think on is where your venue should be located. For those seeking something that's truly remarkable and natural, the countryside is the way forward.
The biggest benefit with countryside settings is that you're never short of space. What this means is that you don't have to concern yourself with little details like parking and playing room for the youngsters. In addition, since we're located on our own grounds far away from any neighbours, there is no risk of disturbing anyone. With urban weddings, you often find them finishing early in order to keep the noise down at night.
Another fantastic thing about country weddings is that a lot of the time they're the only events taking place at the venue. As a result, staff members won't be overworked attending to both someone else's needs and those of the wedding. Therefore, you'll have their complete attention 100% of the time, which in turn culminates in a faultless service.
At Low House Armathwaite we go to great lengths to ensure that nothing goes wrong while you are with us. Catering and accommodation is available here, so there's no need to worry about food or a place to stay if you have any concerns. We stand out from other wedding venues in the area because you can have the whole day here, even including a breakfast in the morning.
If you would like to make use of our venue for your own needs, please contact us so we can discuss your specifications.