Don't worry about perfection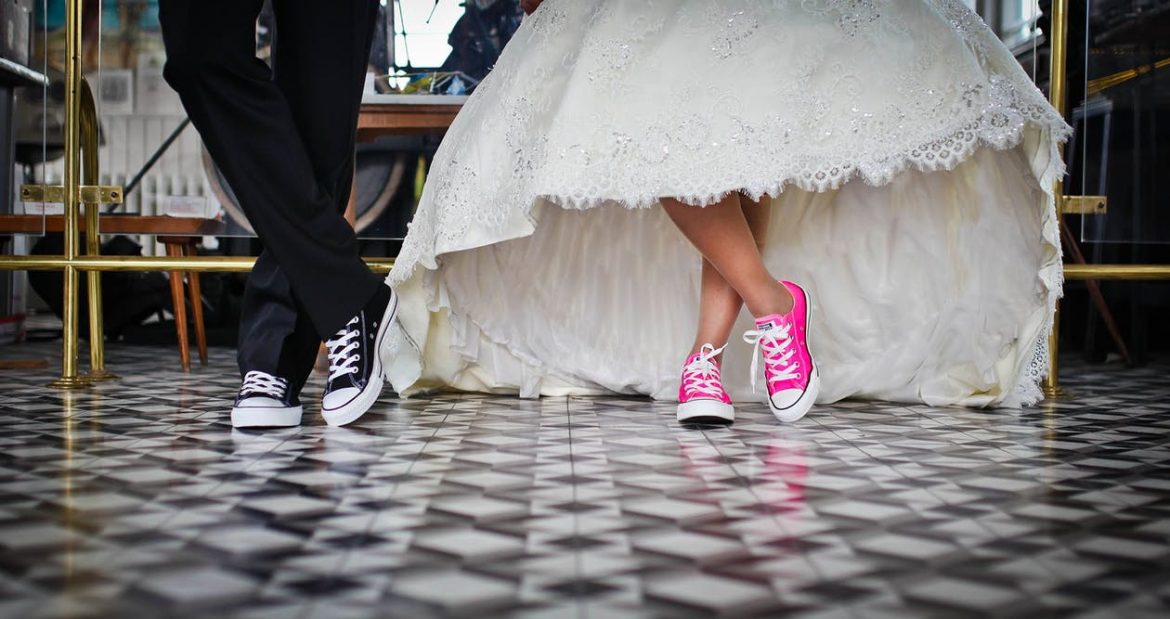 A country house wedding might be the stuff of people's dreams, but we seek to turn this dream into a reality. As one of the finest wedding venues Penrith has, Low House Armthwaite possesses everything the lucky couple will need to make their day as special as possible. Complete with catering and staff members that are always willing to help, this is the venue to choose.
If there is one thing you shouldn't do at a wedding, it's getting yourself all caught up in the idea of "perfection". This momentous occasion acts as an expression of you surely, but it isn't all you are ever going to be. In fact, this is just where things begin to take form.
Some of the greatest parts are those ones that you don't plan for. It is true that a wonderful photo of the bride's dress train being all tangled up with dirt and leaves isn't the most glamorous of affairs. However, while you won't find such a messy image on the front of any bridal reading materials, it's a truly joyful and honest moment that could go differently if you remain uptight about each little thing. Welcome the unexpected and the opinions of one another, and make certain not to let unobtainable ideals ruin the overall mood.
Although it may seem impossible at times, do your best not to stress out. Always remember the reasons why you are getting married and do what you can to turn it into an event for the pair of you. Have faith in your vendors and photographers, and trust that their jobs shall be carried out to the highest of standards. Once things start to transpire, just go with the flow.
At Low House Armthwaite, our status as a licensed civil wedding venue permits you to have the ceremony at the same place where the reception and evening party occur. Depending on your preferences, you can either opt to conduct the wedding in the garden under our gazebo, or in one of our period style rooms. The choice is yours and we can offer recommendations based on your wishes.
If you have your heart set on our country house and would like to discuss details with us, feel free to get in touch. We really stand out from the other wedding venues Penrith is home to.