Reasons To Choose Low House Armathwaite For Your Wedding Venue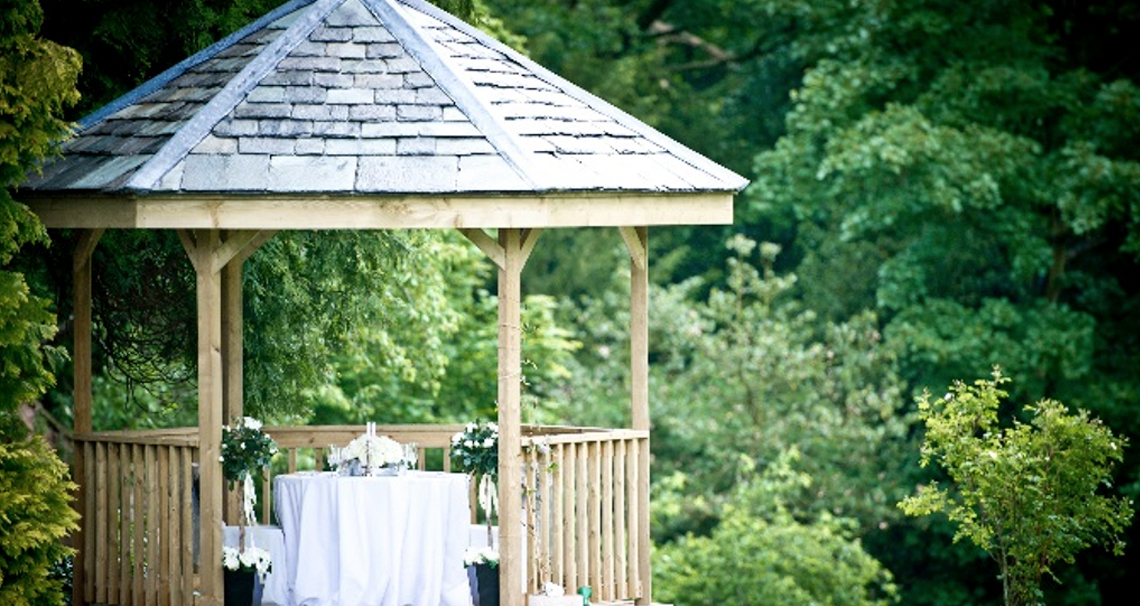 Everyone has different reasons for choosing the venue for their wedding celebration. We've put together some of our favourites, these are comments our guests have told us helped them make up their minds about booking their special day with us.
Traditional Georgian House.
Originally built in 1793 our home is the perfect example of a striking historic Georgian House. Perfect for a traditional country house wedding, but with ground enough to add your own style to your celebration. Set in extensive private grounds with rolling lawns and manicured gardens, our home is located just outside Armathwaite, Cumbria. We are easily accessible from Penrith and Carlisle and have ample on-site parking.
The Views.
As you drive into the Low House estate you'll enter a sweeping tree-lined driveway, transporting you back in time to the Georgian era. Low House stands proud at the center, covered in beautiful Wisteria which adds to its dramatic look throughout the changing seasons. Overlooking the rolling Eden Valley it boasts incredible views and gives you great photo opportunities for your special day.
Your Day Your Way.
We have hosted weddings of 2, where we have acted as witnesses, with a private meal in our gazebo overlooking our Courtyard Lawn. We've also hosted weddings of 200 guests held in a multiple tipi set up on our Front Lawn, with open sides looking out over the Eden Valley. We want you to have your wedding, your way. Making it the most special of days to remember.
A helping hand.
Charles and Sara not only welcome you to their family home for your wedding day but can also offer expert advice on local suppliers and services available should you need them. Sara can also provide a professional catering service for all your celebration needs, she believes that food should 'speak' of Low House and it's history, and as such her menus include many local and seasonal ingredients celebrating the Cumbrian countryside. Their wealth of experience over many years of hosting celebrations and weddings at Low House is available to you should you require it.
Exclusivity.
When you hire our home for your celebration it is exclusively yours for the day. You won't be rushed out so another wedding can take after yours, have to wait while a wedding finishes before you can yours, nor will you have strange people walking through your dancefloor looking for the hotel gym. These were all experiences our guests worried over, and could make or break the festivities of the day. It was something we didn't want people to be concerned with so made sure our rule was simple, for your day it's all your venue.
If you would like further information on booking your wedding day with us at Low House call us on 016974 72009 or email us at events@lowhousearmathwaite.co.uk