Alternative hen and stag ideas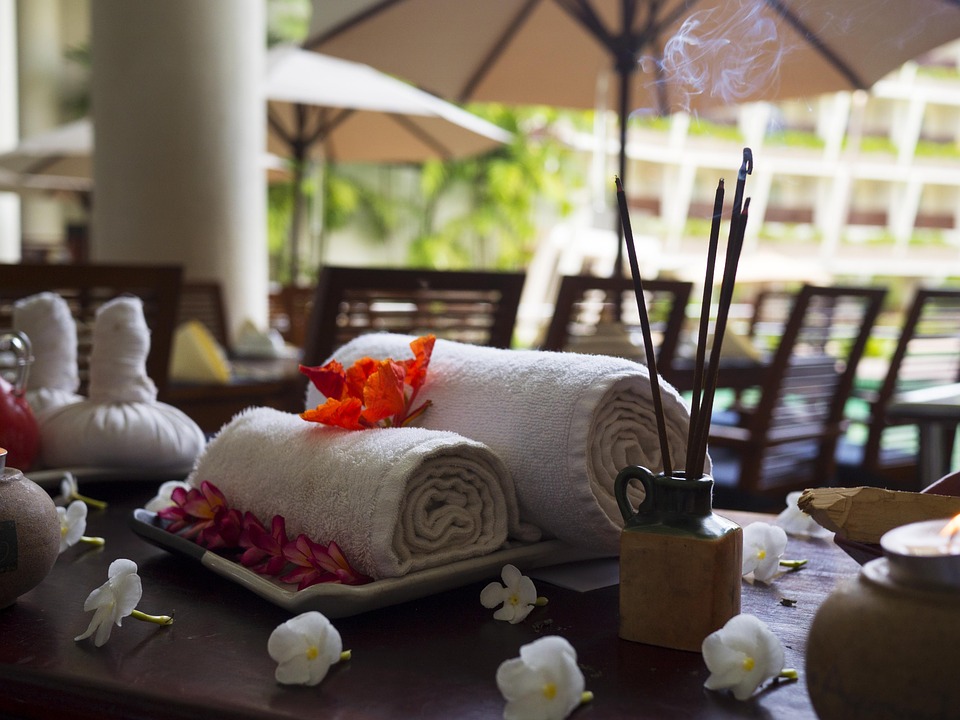 When you are looking for the best wedding venue Eden Valley has to offer, come to us. With the rolling countryside all around you, it is the perfect setting. We understand that there is a lot you need to think about, which is why our professional team is here to help you.
When it comes to your hen or stag do, many people think of a movie like The Hangover, but trends are changing. More people are realising they don't want to have a huge, wild party and are embracing other options.
You don't have to do something crazy for it to be a good time.
Whether you want to save money, have a quieter time, or just prefer something alternative to the traditional, go ahead! The important thing to remember is to enjoy yourself and do whatever you want to do.
The first use of a Stag Party was an American slang term used in 1884, and the word Hen Party was recorded in 1887. However, Hen parties originally come from Greek times and called Proaulia. Here a bride to be, her female relatives and slaves would all offer thanks to the Gods for a good day and fruitful future.
Although Hen and Stags have been popular from the 70s on wards it's only in recent times that they've expanded in experiences and cost.
The idea of doing something before your wedding is to be with people you care about and enjoying yourself while looking forward to changes in your future, it does not necessary have to rival your wedding day for its attention. If you know what everyone would enjoy, it will be a fun and memorable time.
With that said, here are some ideas for your hen or stag do:
-If you are a big food person, look for a wine and cheese tasting session. Why not find a cooking or baking class and hone your skills?
– Stay at home and relax. You could organise a sleepover, hold a BBQ or invite people to come and chat. You don't have to go to any extremes. Maybe even dig out some board games to keep people entertained.
– Go out for afternoon tea or a nice meal. Relax with a spa day to help you relax. There are many businesses that offer sessions like painting as well as arts and crafts to help you fill the day and do something different.
– Are you an animal lover? Visit your local shelter or hire some furry friends to spend time with!
If you still want to try something wild or adventurous, there are options open to you besides a big party:
– Escape rooms have become rather popular over the last year or so. They offer a unique way to spend your time. You can even book a zombie experience or be a part of a murder mystery.
– To get you active, arrange a treasure hunt around your local area, or you could travel further away. Even something like a hike allows you to spend time with people and enjoy your surroundings.
– Get your blood pumping with paintballing, laser tag, karting, or go simple with mini golf.
Like we said earlier, ultimately you can do anything you want to. Be creative and think about what everybody will enjoy.
Contact Low House Armathwaite today; we arrange the most beautiful weddings, bringing various ideas to life. We have the most captivating wedding venue Eden Valley has. That way, whatever you decide for the hen/stag parties, the big event will be the ceremony and/or the reception.